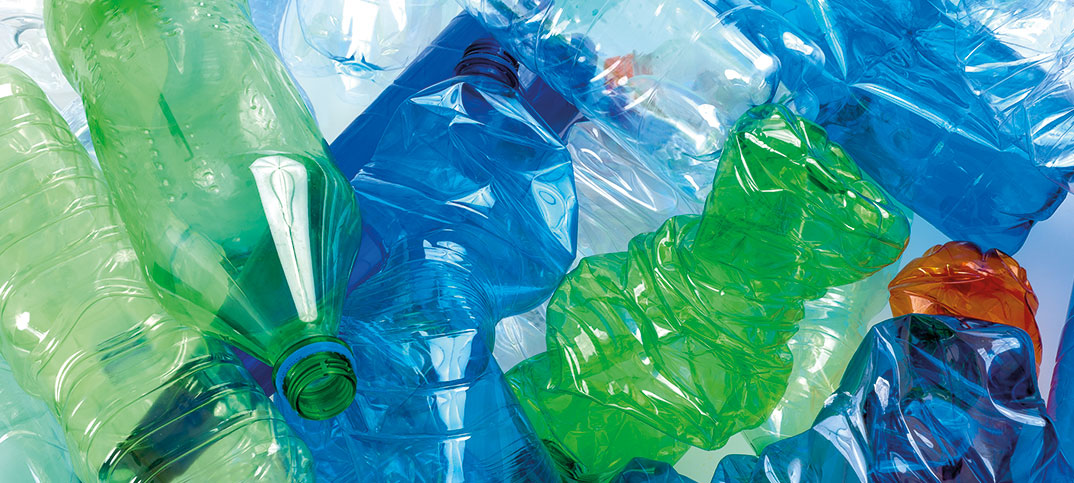 The Scottish Grocers' Federation and the ACS have reiterated their opposition to plans for bottle deposit return scheme in Scotland and elsewhere in the UK.
The organisations penned letters to the Scottish government outlining their objections, saying it would unnecessarily disadvantage independent convenience retailers because of the size of their shops and place a financial and time burden on them.
The ACS and SGF have been vocal about the impact on stores since the scheme was announced. Last month, the SGF criticised Coca-Cola for backing the scheme.
However, the NFRN said while there were concerns about practicalities, it backed the scheme.
Gail Winfield, NFRN Scottish president, said: "We want to ensure any schemes are developed in co-operation with the independent retail sector."
Find out why the NFRN is supporting the scheme.