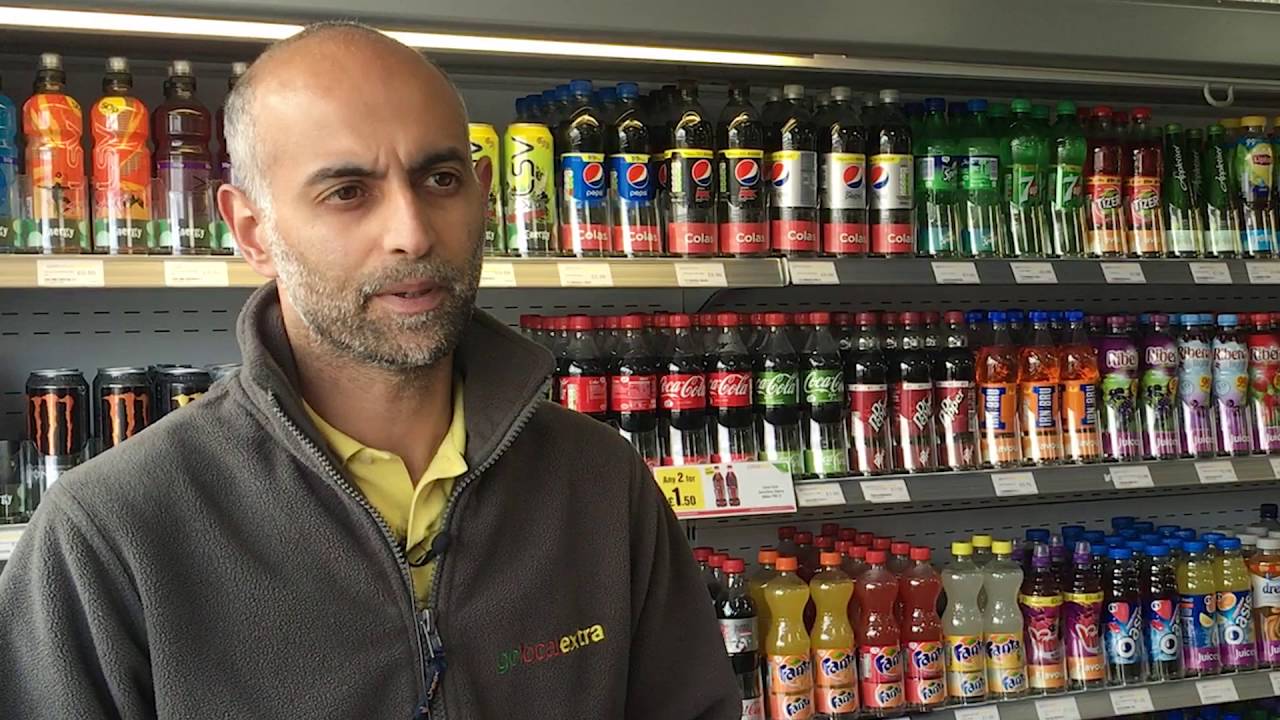 One year ago, Jai & Mandeep Singh Rai opened their MJs Go Local Extra store. We returned to the store to see what has happened over the last 12 months.
As with all new projects, some things have worked really well, while others have needed a re-think. The major success has been a 7% increase in the store's gross profit; it's risen from 19% to 26%. This has been achieved by a number of changes including:
Joining the Go Local Extra symbol group and making Parfetts their key supply partner, giving them access to the Nisa product range.
Adding a growing range of local foods from great local producers.
Offering a regular series of deep price cut promotions gained by accessing wholesaler pallet deals.
Changing the mix of sales toward higher margin categories. Tobacco has reduced from over 33% of sales to around 25% and Jai has introduced a significantly higher GP on the category.
The range has developed to meet the needs of the customers. Jai and Mandeep regularly talk to their customers about what they should stock. They have a policy of stocking a product for three months before delisting a non-seller.
Perfect product display remains their goal and all the store team are trained to face up products with labels correcting facing the customers.
They have several product categories that provide very high margins. These include sandwiches and rolls made in-store, coffee-to-go, Slush and weigh-out sweets.
The store layout has been designed to drive basket spend with newspapers, milk and soft drinks placed to draw customers around the store.
Building supplier partnerships: Cereal Partners, United Biscuits, Walkers Crisps, Mondelez and Heineken are working with Jai and Mandeep to improve category execution.
The first year since the relaunch of MJs Go Local Extra has seen a 50% increase in sales. Coupling this with a higher GP has delivered Jai and Mandeep the solid evidence that the £120,000 investment is proving to be very worthwhile.
After investing in a store development there is no other big solution that can build success. It is a process of small improvements and Jai & Mandeep have a constant programme of change to get the most from their new store.
The success they are having is most evident in the increase in their gross profit. What are you doing to improve your GP?