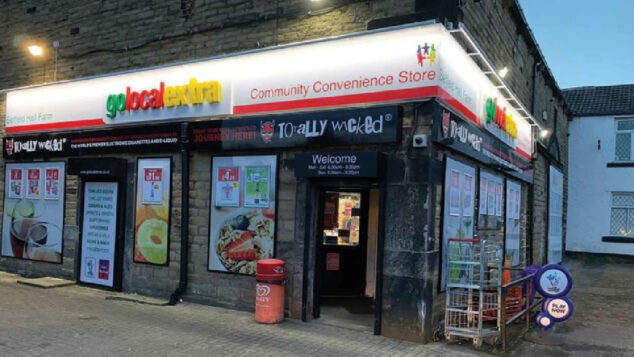 Parfetts is making a push south with a new recruitment drive, according to retailers.
Store owners in Birmingham and Worcestershire told betterRetailing the northern England wholesaler had started approaching more shops across the area to pitch its GOLD delivered wholesale offering, starting last month.
Parfetts to develop The Local brand as fascia
The wholesaler now lists Stoke, Leicester, Coventry and Birmingham as the southernmost areas it serves from its Somercotes depot in Derbyshire, 13 miles north of Nottingham.
A retailer, who asked not to be named, told betterRetailing: "We've been given access to mainly ambient products, but Parfetts has been really good in terms of price competitiveness against some major national wholesalers. It is considerably cheaper in some cases.
"Birmingham is already well served by a lot of wholesalers, and having further access to Parfetts adds to that."
Parfetts begins Go Local own label rollout
Parfetts retail director Guy Swindell said: "In response to customer demand, Parfetts is expanding its GOLD service. The Somercotes depot now services the East and West Midlands, including Stoke, Leicester, Coventry and Birmingham.
"We aim to grow Go Local to 1,000 retailers, and are on track to beat last year's record year for recruitment. Our retailers say they value our pricing, availability and service.
"It's an approach that proves popular with independent retailers from the Scottish borders to the Midlands and Wales to the East Coast."
Explore our online archive of RN back issues here