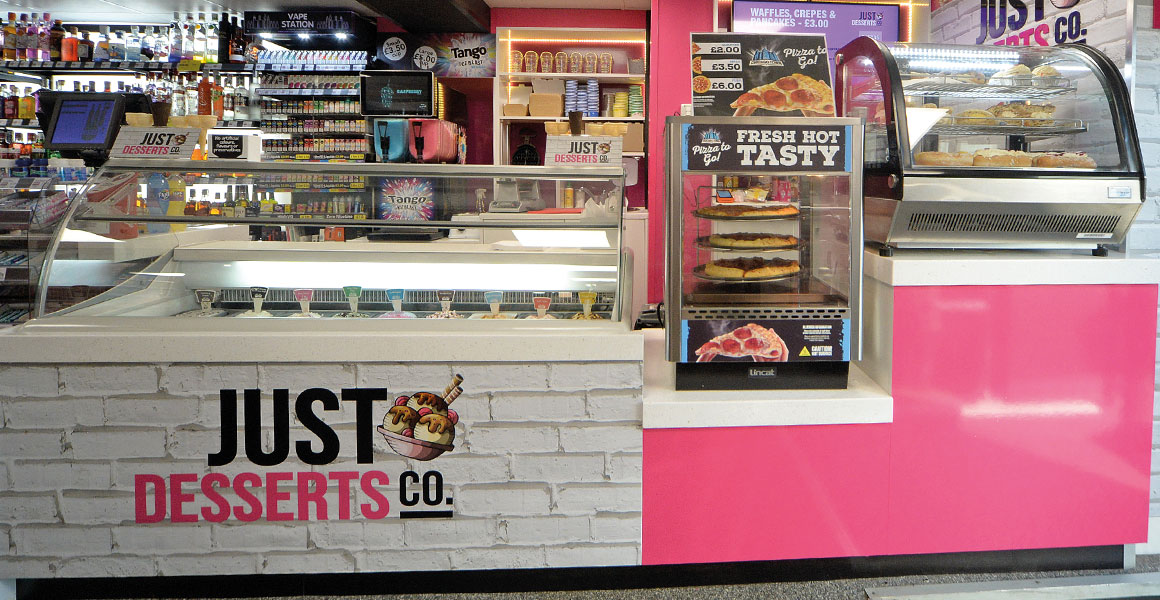 Over the past 25 years, Justin Whittaker has worked with Premier to stay ahead of trends and grow sales
The facts

Average store size: 1,400sq ft

Average weekly turnover: £16,000

Number of UK retail members: Over 80

Cost of joining: Free
Premier is the UK's top symbol group that aims to help retailers 'sell more and make more'.
With more than 3,350 stores nationwide and the backing of Booker, the UK's leading food and drink wholesaler, Premier continues to go from strength to strength.
The group does not operate any membership or joining fees and installs the fascia and imagery free of charge. Premier's market-leading promotional programme includes six 'Mega Deals' that are advertised on TV, to drive customer loyalty and incremental sales.
Couple this with the Euro Shopper brand, that delivers 30% profit, and Premier really builds members businesses.
Premier also understands the importance of the local aspect of stores, which is why all shops have their name or location included internally. Every store is also ranged to the local demographic so that every Premier retailer is maximising their sales locally. Premier members can also benefit from Booker's Spend & Save scheme, which helps boost their bottom line.
Why stay
"I've been with Premier for about 18 years.
"Initially, it was convenience, as the cash and carry was just five minutes away, but it turned out great and I've stuck with Premier since. The monthly offers are suited to my customers. It's a residential area with lots of young families, and the 'Mega Deals' appeal to them.
"Just recently it introduced monthly 'Wow' deals – market-leading promotions – and they're proving to be great footfall drivers. They're often on multipacks of juice or confectionery, which are what my customers want.
"They like the own brand, too, Happy Shopper and Euro Shopper, which we stock a wide range of. And we're always seeing new deals. We recently had a 24-can multipack of Pepsi Max on promotion for £6, and it has just introduced a tobacco club, which means our margins on six key lines have gone up by 2%."
Why join
Evolving together: "We've been with Premier for 25 years and throughout that time it's helped us adapt to trends. Premier helped us with food to go, and our fresh and chilled has come on a million miles."
Getting the right range: "We recently underwent a huge revamp, bringing in a dessert bar, milkshakes, hot waffles, crepes, pancakes and pizza. Premier has supported us right through that process."
Help with delisting: "As we've expanded in some areas, we've had to cut down on others. Premier has provided great support with this, advising which lines –
like grocery tins – to delist to free up space."