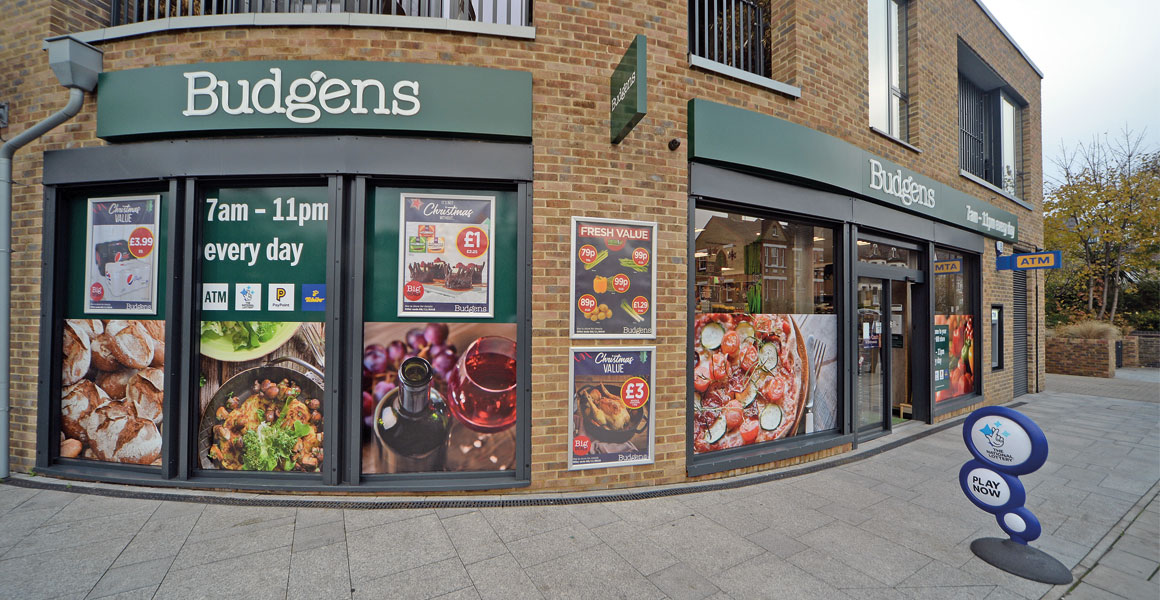 The facts

Average store size: 1,000-5,000sq ft

Average weekly turnover: £35,000

Number of UK retail members: 250 stores

Cost of joining: Free
Budgens, with its unique positioning in the convenience sector, today boasts its highest store numbers in its 147-year history.
The symbol group now has national distribution capability, which has enabled it to expand geographically and grow its store base to more than 250 sites. Budgens's mission is to help independent retailers grow their businesses, counter the relentless cost pressures they face and, ultimately, increase their profits.
Budgens offers an industry- leading rebate scheme, award-winning fresh and chilled ranges, alongside a market-leading supply chain with more than 97% delivered availability and free marketing support for promotions.
"Thanks to Budgens's range of chilled food, we've become a destination for shoppers that are looking for their evening meal after work," says Kiri Kiritharan.
With freedom to retail on a local level and a flexible approach to working with our retailers, Budgens is winning with independent retailers.
Why stay
"We joined 18 months ago and since then we've transformed our fresh produce and chilled offering, which now counts for 30% of the store. Sales of fruit and vegetables, ready meals, fresh meat, fish and dairy have increased hugely.
"This drives basket spend across the rest of the shop.
"When people come in, fresh produce is the first thing they see; if it's well-stocked, neat and with a wide range, it creates a good subconscious impression of the store as a whole.
"Sales of Costa coffee have increased massively – we're doing 170 cups a day – and I think that's largely due to the changes we've made to the store with Budgens: they positioned the Costa machine and bakery so everyone has to pass them on their way to the tills, which tempts our shoppers."
Why join
Chilled section: "Budgens's range of quality chilled products is excellent. We're near a train station and a lot of people come into the store after work looking for something for dinner, so availability of chilled products is vital."
In-store bakery: "We've got an in-store bakery, which is also part of the Budgens package. It's great quality and generates significant extra footfall. Fresh bread and croissants bring people into the store in the morning."
Layout and design: "We opened this store a year ago, putting it together from scratch, and Budgens provided spot-on advice. I wanted to get a great professional and competitive look, and that's what we've achieved."
Join now
Telephone: 0808 178 8644