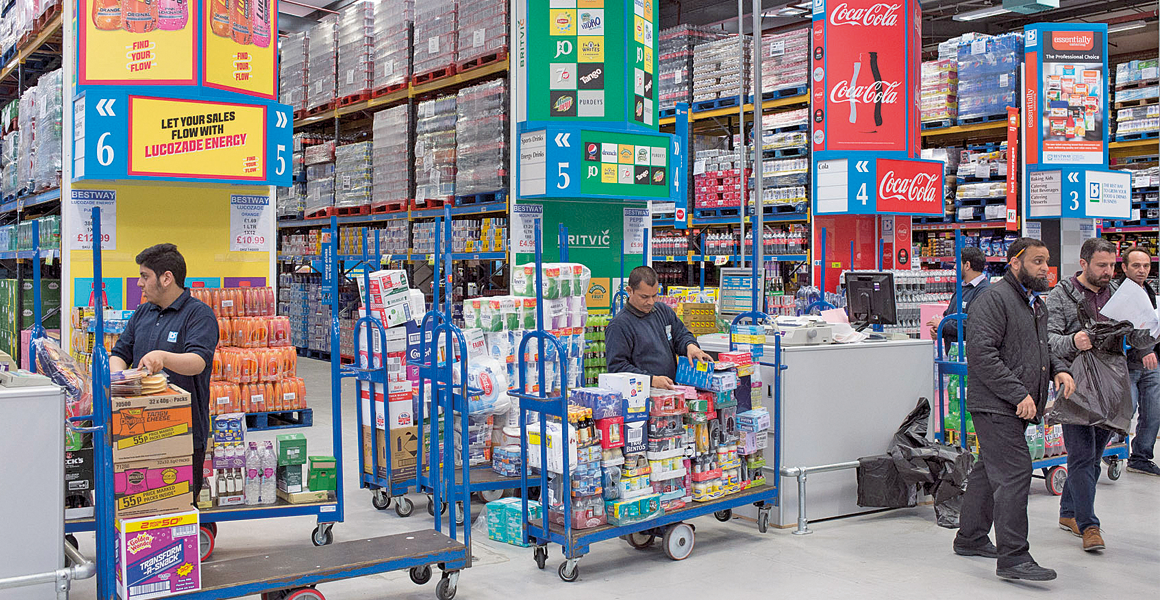 Bestway has launched a series of development programmes designed to help Bargain Booze and Best-one retailers improve sales through improved food hygiene ratings and store standards.
The news follows an RN investigation into food hygiene ratings uncovering that 12.57% of Best-one and 6.96% of Bargain Booze stores had failing grades.
Bargain Booze retailers who have a failing rating will be guided by their franchise support managers to help achieve a passing grade of three or more out of five.
Bestway retail director of store operations Lee Bevan told RN: "We've requested the food hygiene reports of failing stores and we'll evaluate them.
"Franchise support managers will examine their standards every quarter. It's important they remain as compliant as they can.
"We find the main areas where Bargain Booze stores fail is on equip-ment and the condition of their stores not meeting the Food Standards Agency requirements."
Bestway Retail is also trialling an online food hygiene programme in company-owned stores, which will become available to franchisees in May. "It will offer guides on how to achieve a better rating, alongside checklists for compliance," Bevan added.
Similarly, 108 Best-one retailers have received assistance in improving store standards through a new refit programme launched in October.
According to Best-one head of sales and development Paul Adams, each refit was tailored to the store's individual needs and promised improved sales and margins within 18 months of completion.
Adams added that the doubling of the team of business development managers earlier this year would enable more stores to undergo the programme, with achieving higher store standards a key part of their role.
More recent news: Menzies signs five-year distribution deal with Frontline