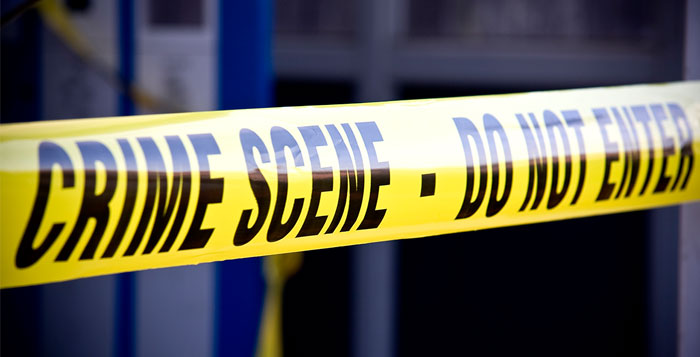 I hate crime in my community. I loathe it. My wife Roxy and I have done whatever we can during the past 20 years to improve our community.
This passion was born from a tragedy that happened soon after we arrived in Blantyre. I witnessed the stabbing of a 14 year old boy. Along with another man I gave first aid assistance to him. Sadly, the youth died before the ambulance was able to get him to hospital.
It was an unforgettably horrid experience and one that I never want to see again. I knew that something had to change for the youngsters who aimlessly wandered around the area. My response was to set up a junior football team, and I have been coach & chairman ever since.
Recently I have been using the Facebook pages that both our Premier and Family Shopper stores have to great effect to stop petty crime. Recently, the team at the Family Shopper store discovered that a man had stolen alcohol. It was too late to stop him after leaving the store, but I was able to recognise him from our CCTV recordings. I put his details on Facebook and to my amazement he returned to the store and paid for his goods.
Another incident I saw was when a car went along the road outside our Family Shopper store, with yobs inside throwing eggs at people. Again, I put the details on Facebook and this time passed the details along to the Police.
I know that we trade in an economically deprived community, but I do not accept that this is an excuse for bad behaviour. Our work for our community has recently been recognised with us receiving two awards. Firstly, we received the Real Heroes award from STV, and appeared on their awards show. The very next evening we were down in London at the NFRN Awards, where we were presented with the Community Retail award.
I am still stunned that we have received such recognition for simply being what I consider to be 'good neighbours'.