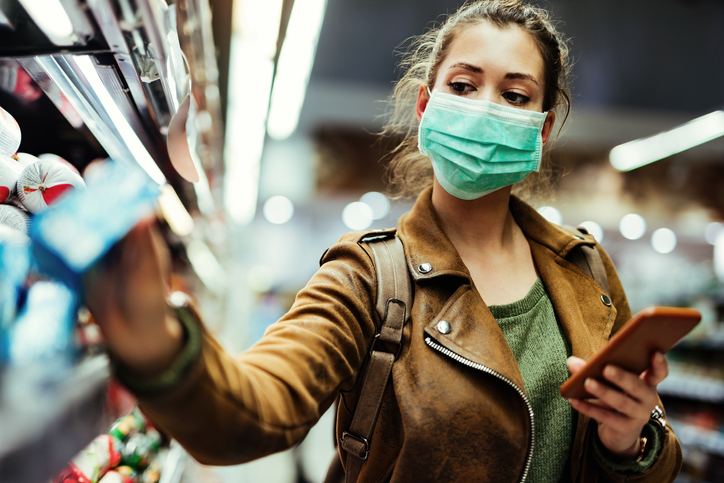 Wholesale trade bodies have advised retailers not to be caught unaware by face mask regulations in cash and carries.
This week, the government made it a requirement for face coverings to be worn in stores in England, following a similar decision made by the Scottish parliament.
Staff from Booker, Dhamecha and Bestway depots in England confirmed to betterRetailing they will be asking retailers to wear coverings when visiting their sites.
Stores express relief at 'pleasantly surprising' start to face mask Friday
In Scotland, the rule is not a legal requirement in trade-only depots, though different wholesalers may still have policies requiring face coverings.
Scottish Wholesale Association chief executive Colin Smith said: "We advised our wholesale members about it, but there was a lack of awareness among independent retailers."
Find out more on our coronavirus information hub for retailers