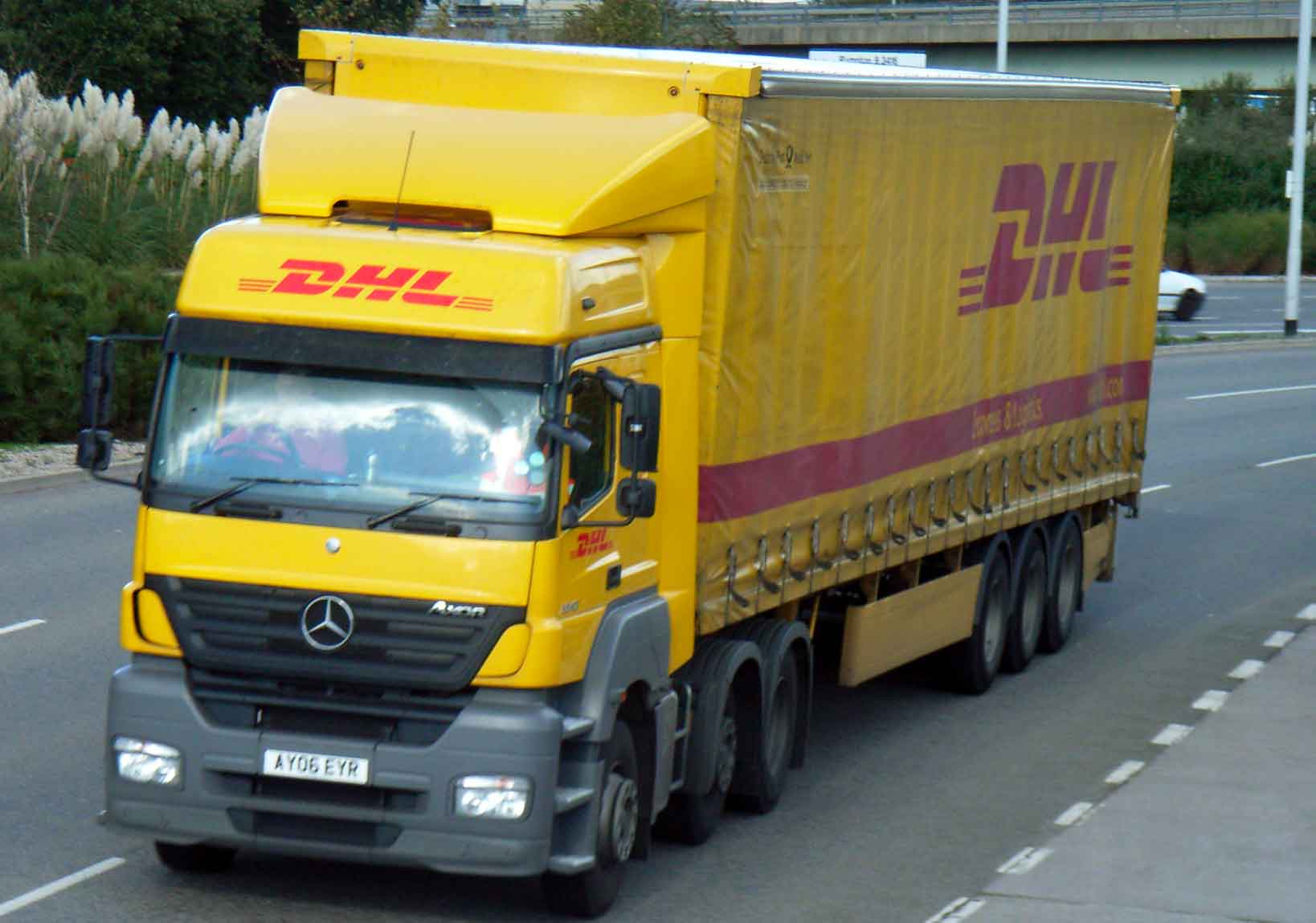 Nisa and Costcutter retailers have reported safety and storage issues with cages, following shortages within the DHL network.
In a message sent to retailers, and seen by betterRetailing, Costcutter urged retailers to send cages back to delivery partner DHL if they were not needed. "The DHL network is running low on cages, and we are aware retailers may have cages and other media that needs collecting," it read.
"If you have cages and totes that need collecting from DHL there is now a dedicated text service you need to message for collection."
Deliveries unaffected by coronavirus cases at Nisa DHL distribution centre
However, retailers told betterRetailing the shortages were caused by issues within the DHL network. One store owner, who asked not to be named, said: "The issue is with chilled as we tend to get our ambient on pallets. Some retailers are stuck with cages taking up space, but it's not as if they are refusing to give the cages back after their deliveries. DHL drivers need to stick to a schedule, so they're not taking any of the cages back in case it puts them off their route."
Another retailer added the shortages have had an impact on the condition of cages they receive. "Some of the cages we're getting are in really bad condition to the point it's causing health and safety issues.
"One of the cages in my delivery had no doors, so there stock could easily fall on someone."
Read more Nisa news