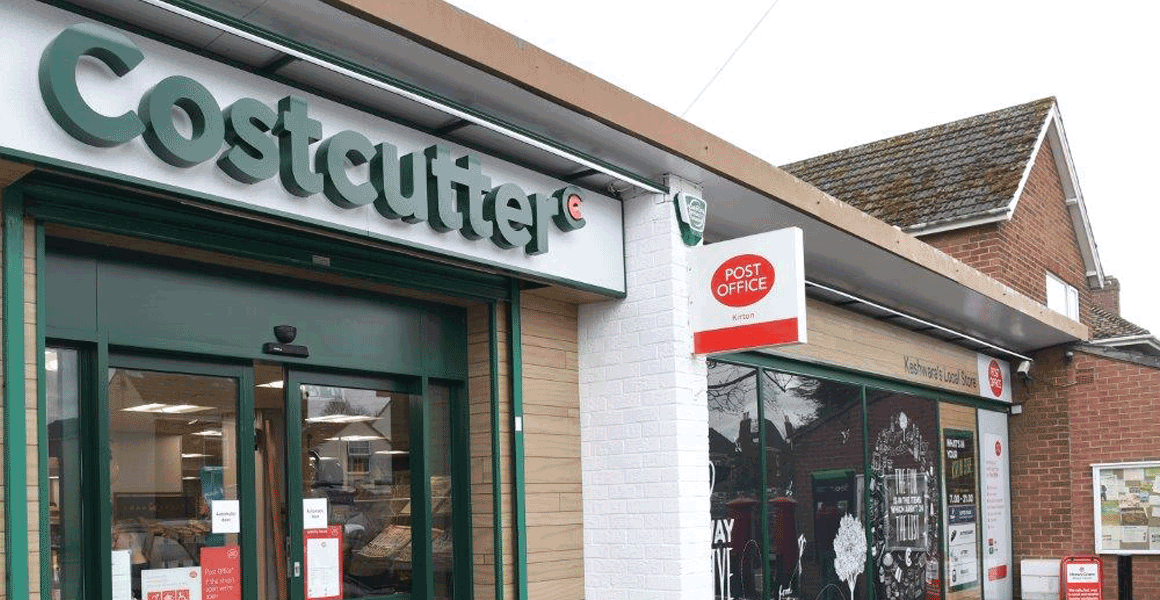 Auditor KPMG has cast "significant doubt" on Costcutter's ability to continue trading should it make further losses.
The chain's official financial results this month reveal that annual turnover for the year ending 31 December 2017 dropped from £622m to £506m.
KPMG said in a statement on the results: "Further support may be required should the forecasted improvement in trading not materialise.
"These conditions constitute an uncertainty that may cast significant doubt on the group's
ability to continue as a going concern."
The auditor indicated Costcutter was reliant on loans from its parent company, Bibby Line Group.
A Costcutter spokesperson said: "With the changes made to our business following the collapse of P&H, our new supply arrangements and the wider uncertainties facing the market, our auditors are highlighting that there is uncertainty."
The company said its new supply deal with Co-op was turning around the company's performance and winning retailer approval. Discussing its current situation, the spokesperson explained: "Bibby Line Group remains supportive of the business and has recently provided additional funding to
our company.
"We are now reviewing options to restructure the group's balance sheet with the aim of implementing the recommendations before the end of 2018.
"This is expected to strengthen the balance sheet, which is positive for our business and means we are best placed to invest in supporting our retailers into the future," they added.
Read similar: Co-op £15m bid to buy Costcutter rejected
Latest news: CMA to examine Sainsbury's-Asda impact on discounters and online retailers