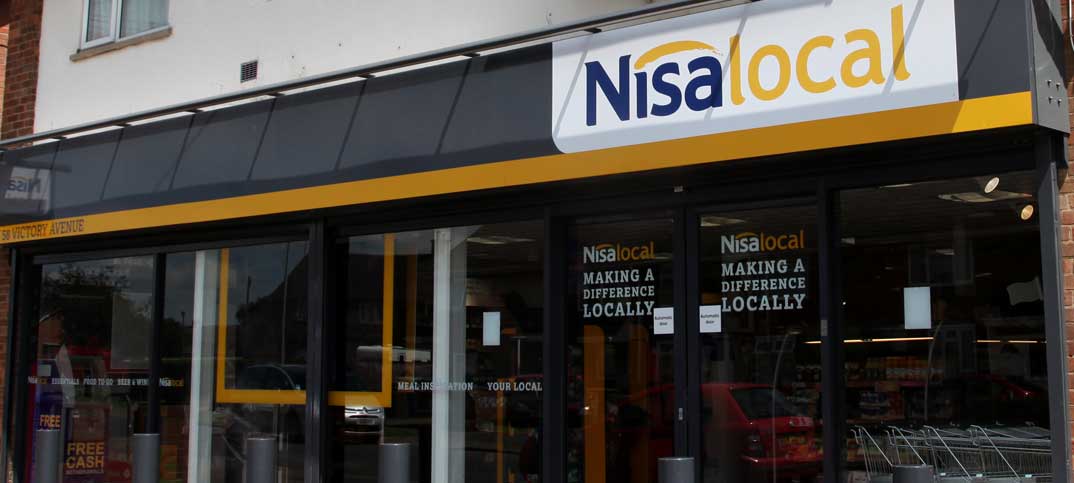 Nisa retailers said they are "very confident" for the year ahead despite the convenience mutual reporting its first operating loss in its history this month.
The company posted a £3m loss for the past financial year, with turnover falling from £1.6bn in 2013/14 to £1.4bn in 2014/2015.
The results were announced to Nisa members in a video fronted by chief executive Nick Read on Wednesday.
However, Nisa Local Luton retailer Peter Mann believed the company would be in a "much better position next year."
He said: "It's been a difficult year for everyone, you just need to look at the supermarkets' performance to see that.
"We're already seeing some of the work from the new Nisa team taking shape, so I'm very confident they can turn this around."
Harry Goraya, owner of a Nisa Local in Northfleet, Kent said: "We were aware of what was happening and I think the loss is actually quite small.
"We now need to know what existing members can do to help the situation but I think it's good that Nisa are being straightforward and honest with where we are."
Jamie Keshwara, owner of three Nisa stores, called the results "disappointing but not unexpected", adding: "Nisa is a long term partner for us, and I'm sure they have plans to sort this out."
Mr Read said the group had been "over optimistic" in predicting how much business it could "claw back" from Costcutter, which split with Nisa last July.
He said that while 18% of Costcutter retailers had returned to Nisa, this had fallen short of its target of 25% and had taken £450m turnover out of the business.
However, Mr Read added: "I'm leading the charge that will see Nisa become easier to do business with and speaking to members to see how we can improve loyalty.
"It is important that our members see us as their business partner and understand how and why they should do more business with us."
Are you a Nisa retailer? Do you feel confident about the future? Leave your comments below.