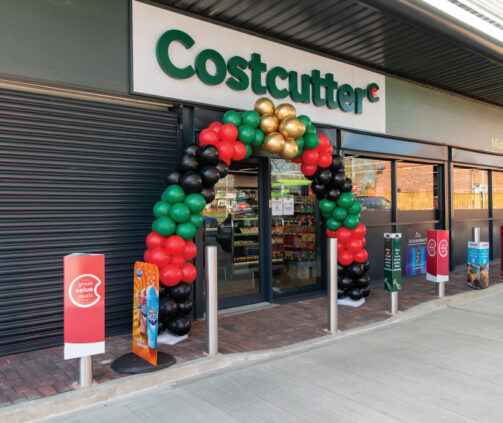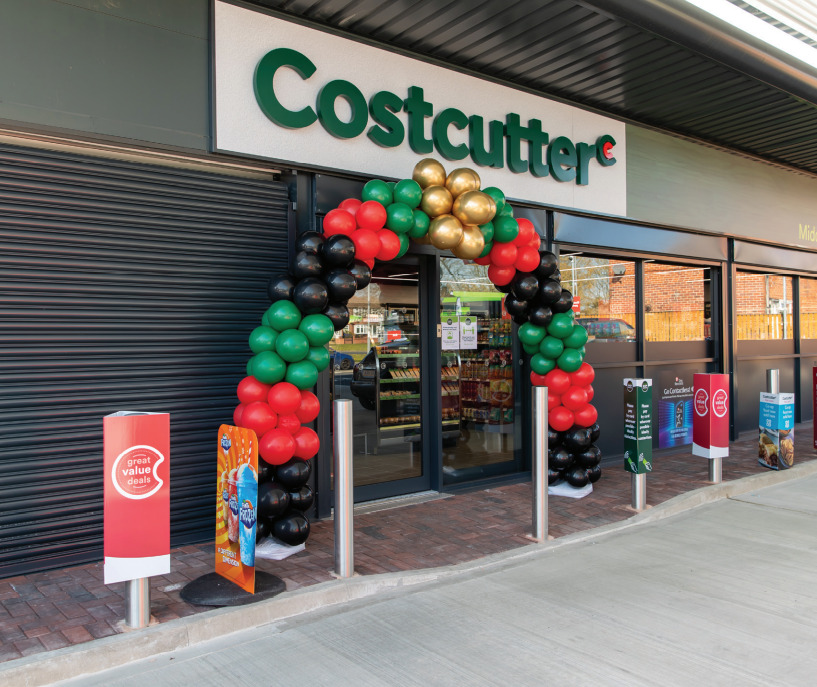 Costcutter is to become the latest symbol group to charge a fee for deliveries.
In a message sent to retailers, and seen by betterRetailing, Bestway retail director Mike Hollis told stores they will be charged £4.88 per delivery from 28 March. The fee also applies to Simply Fresh stores. Nisa, who supplies Costcutter stores, also applied the same fee to each delivery made by its own symbol retailers earlier this year. The decision to charge Costcutter retailers was made by Nisa, and not Bestway.
Hollis said: "You will all be aware of the combined impact that Brexit, Covid-19, driver and raw material shortages, and in particular fuel and shipping cost increases have had resulting in a significant rise in operating costs for all UK businesses.
"Our supply partner, Nisa, has largely been absorbing these considerable inflationary costs, over the past six months and we have now reviewed the service model to enable us to manage these challenges effectively and with minimal disruption while providing you with the best service.
EXCLUSIVE: Nisa increases minimum order requirements for Costcutter retailers
"As a result, from 28 March, deliveries in Great Britain will be subject to a fuel levy. This will be £4.88 plus VAT per delivery, invoiced weekly, retrospectively, in the same way as the no order levy (noting the fuel levy will not be applied if the no order levy is applied).
"We feel that the levy is a true reflection of the recent increase in fuel prices and is competitive in comparison to other levies which have recently been introduced in the market. We hope to be able to maintain the levy at this level however we also reserve the right to review this levy and implement any increases if fuel prices continue to rise."
Costcutter retailers in Northern Ireland will be charged a levy of 21p per case, instead of the £4.88 fee.
Hollis added the weekly fee charged to stores for waste recycling will increase from £6 to £8. "Two years ago, we introduced a weekly fee per store of £6 plus VAT payable in advance for each quarter in relation to the waste packaging recycling scheme and we have maintained that cost while competitor services have increased their own costs.
EXCLUSIVE: New delivery firm promises free next-day drops with no minimum order
"The service continues to be well utilised, and we will continue to offer this service to our retailers returning their waste, either on pallets or chill cages on their delivery days."
Additionally, a low order levy of £35 will applicable to retailers who joined Costcutter before 1 February 2022. This will apply to ambient orders between 120 to 150 cases, and chilled/frozen orders between 30 and 40 cases.
"We are confident that this charge will apply to a minority of our retailers," Hollis said.
Other changes include the return of banded time windows from April, providing retailers with a regular delivery window.
Bestway managing director Dawood Pervez said: "Retailers will be aware of the rising costs and supply chain issues that the sector has faced in recent years. The combined impact of Brexit, the pandemic, driver and raw material shortages, and the sharp increase in fuel and shipping costs have all significantly impacted operating costs for all UK businesses.
"Nisa, our delivery supply partner for Costcutter retailers, has largely been absorbing theses costs over the last six months and I applaud their efforts in keeping retailers insulated from the worst of these inflationary pressures.
"However, the operating costs facing the sector are now unprecedented, as seen by the significant delivery charges announced by other wholesalers and delivered service providers.
"Additionally, any retailers looking to change their supply routes or switch to a Best-one fascia are invited to come speak to us. We are confident that despite the challenges we all face in the upcoming months, Bestway has a solution that fits any and every independent retailer across the UK."
Read more Costcutter news