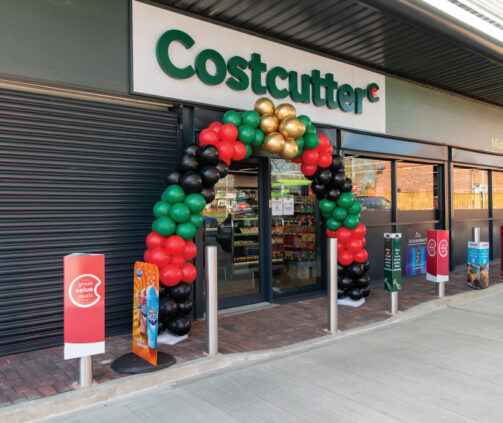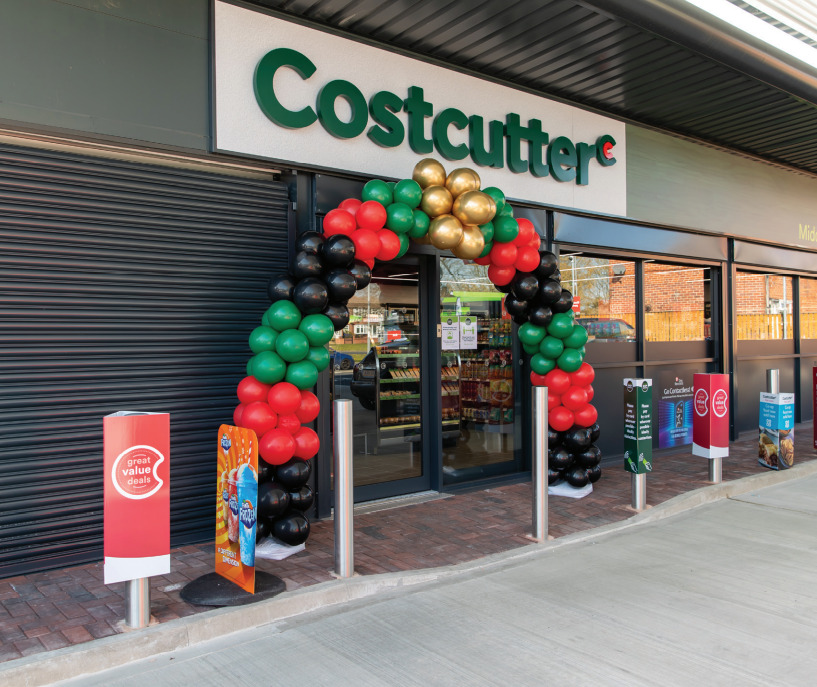 New Costcutter retailers are to see increased minimum order requirements for chilled and frozen deliveries as part of a decision by their wholesale partner Nisa.
Dawood Pervez, managing director of Costcutter parent company Bestway, confirmed the requirement for new stores would increase from 30 to 40 cases per delivery. As Costcutter's supplier, the decision was made by Nisa after it implemented the same increase for its own symbol stores at the end of last year.
Pervez said the decision for Costcutter stores was due to inflationary pressures. "While we strive to reach an agreement, this development will impact new Costcutter retailers due to pre-existing contractual agreements. Bestway is committed to providing independent retailers of all sizes with the industry's very best offer and the support needed to succeed."
Issues experienced by Nisa retailers meeting the new requirements was compounded by the wholesaler moving nearly 100 lines from the chilled the ambient category. This included popular products such as Alpro Soya Milk, Yazoo Banana and Milk variants, and Juiceburst Apple.
In a message sent to retailers about the changes, and seen by RN, Nisa said: Please be reminded that the attached chilled lines will be moving to ambient order from 21 January. There are no substitutes, therefore if wrong codes are ordered or on the wrong scheme, stock will not be delivered."