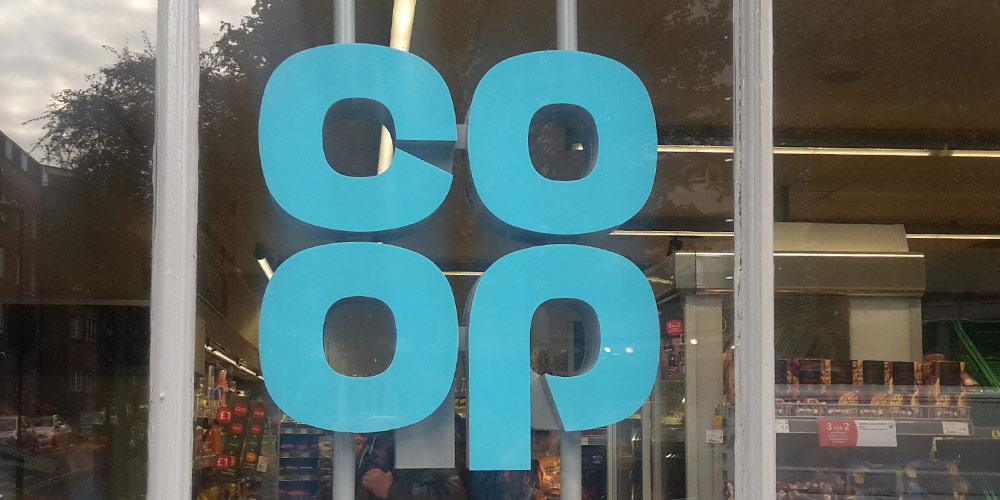 Costcutter has grown sales at one of its company-owned stores by up to 70% following its conversion to a Co-op franchise.
The unknown location converted to the Co-op franchise model several months ago as a Costcutter Group trial.
Costcutter CEO Darcy Willson-Rymer said the trial had been "very successful" and that it plans to convert several other company-owned Costcutter stores to Co-op franchises before rolling out Co-op franchise opportunities to Costcutter retailers, including those that have already expressed an interest in the model. Willson-Rymer said the further trials would make sure the model works well before offering it to its retailers
It is understood that Costcutter has less than 20 company-owned store sites.
Under the Costcutter-Co-op supply deal, the Co-op has granted Costcutter the ability to act as a "master franchisee," overseeing and managing Costcutter stores that make the switch.
Costcutter had expected a sales uplift of 30-40% but when the stats came back it revealed 60-70% sales growth at the trial site.
Read more: full details of Costcutter's Co-op own label ranging revealed