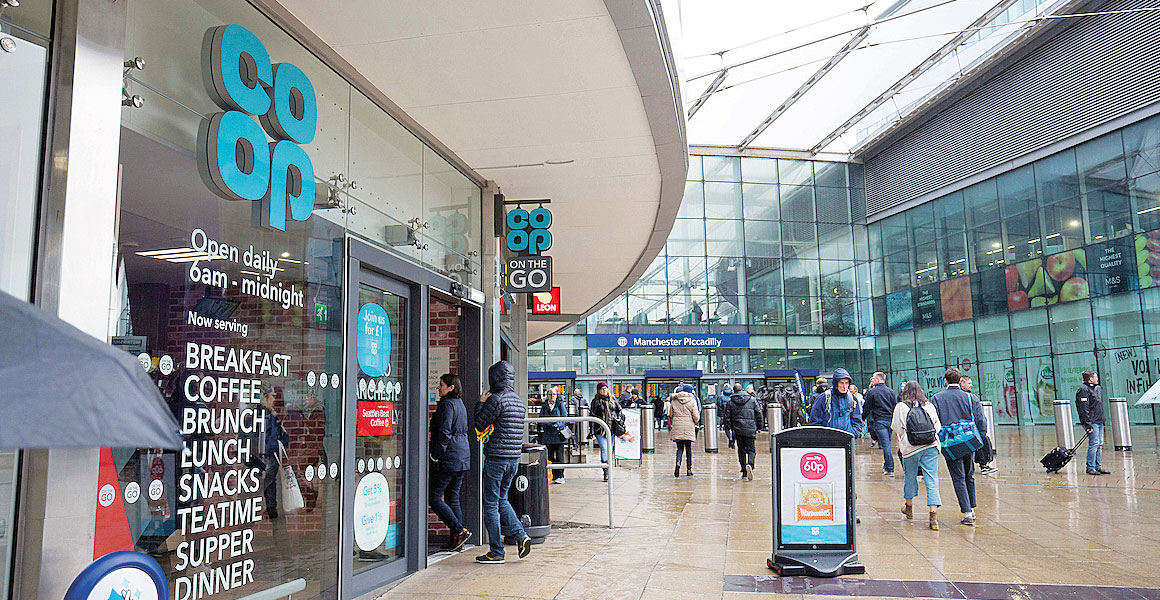 The Co-op has made its franchise programme publicly available to independent retailers, but it will only accept stores of at least 2,800sq ft with weekly sales of £20,000.
Applications can be made online and the Co-op has promised successful applicants access to its EPoS, planograms, seven deliveries a week and 24-hour support.
However, it will only consider stores with at least a 2,000sq ft sales floor alongside an 800sq ft stock room. Other requirements include a weekly sales performance of £20,000 and services such as lottery, PayPoint and the Post Office.
Nisa CEO Ken Towle had previously told RN the franchise scheme had initially begun with three Costcutter stores. He said: "We have to be careful that we are setting people up for success and also that the brand can be consistently delivered. For example, the Co-op proposition is very strong on fresh – it requires a certain level of volume and customer traffic to sustain that."
More from Co-op: Co-op refurbishes 30 c-stores