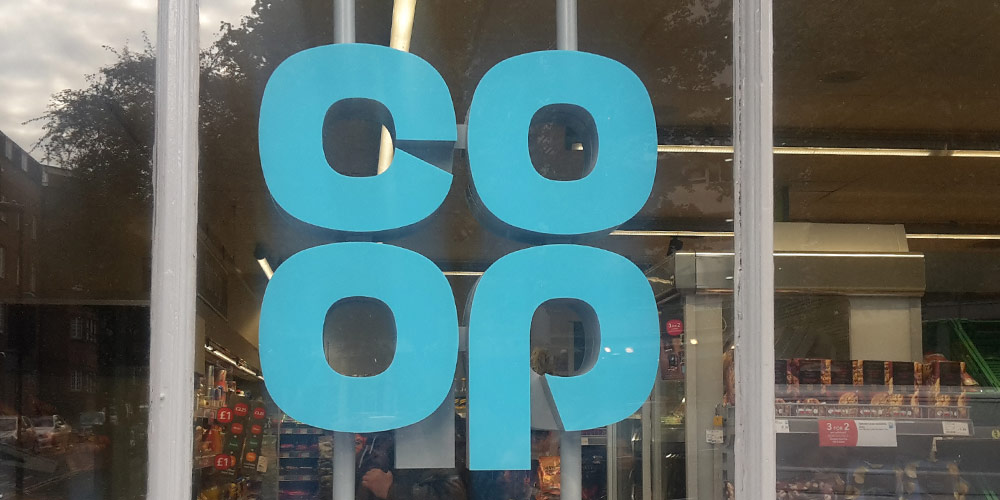 Co-op has made its Honest Value range available to all Nisa retailers.
The range was previously only available to Nisa retailers who could meet "Credible" ranging requirements. Launched in November, value-tier lines were designed to cater to more cost-conscious customers and included meat, Fairtrade, produce, ready meals, soft drinks, dairy and household. However, the lines offer lower margin reflective of the lower price point.
In a message sent to Nisa retailers, the wholesaler said: "With value being more important than ever we want to make sure Nisa partners can compete in these challenging times.
"With that in mind we're pleased to confirm that the Co-op Honest Value range is now available for everyone to order for their shoppers.
Co-op Honest Value covers a range of core, everyday staple categories that are crucial to the most value sensitive shoppers, willing to shop around in order to save money on their food shopping. The range is particularly relevant to partners whose stores cater for the most value driven customers, helping you win these shoppers, gain footfall and basket spend. You should also be aware that the range is typically low POR to reflect an entry price point offer."