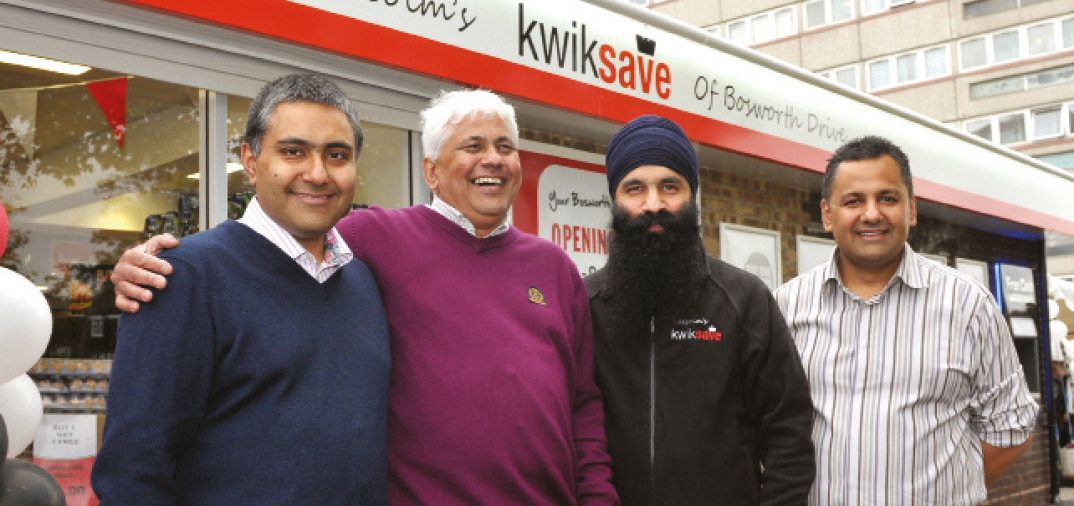 Leading Costcutter retailer Paul Cheema has left the symbol group for Nisa, ending his family's 26-year association with the company.
Costcutter issued a statement today (Friday 17 October) saying it was disappointed to lose a long-standing member and the chair of its retailer forum, but thanked the Cheema family for its support.
Nisa confirmed that Mr Cheema was switching his stores in Coventry and Birmingham to the group.
Costcutter ended its supply chain arrangement in June when Palmer & Harvey began supplying stores.
Retail director Daniel Quest said: "We always regret losing any member, especially one who has been with us for so long and I would like to thank the Cheema family for their support over the years.
"Given the significant progress that we have made following migration the timing of this decision is disappointing.
"The response from our membership regards the changes we have made to the new system has been largely positive despite the initial operational challenges in moving to the new model.
"The family, and particularly Paul and Pinda as members of our retailer forum, have been consulted throughout the process and have supported the changes and the progress that has been made.
"The enormous benefits that our new business model offers to independent retailers is borne out by the continued excellent recruitment figures.
"Since January we have recruited far more retailers into the group than have left and we now have more members than ever before, further strengthening our volume and market position."
Nisa chief executive Neil Turton said: "We are delighted to welcome Paul, Pinda and his family as members of Nisa and very much look forward to working closely with them over the coming years. As such well-respected retailers we value our relationship with the whole Cheema family and are pleased they have trusted us to assist them in taking their business to the next level."
The news comes as Nisa is set to announce strong recruitment growth for the last 12 months, welcoming 577 new stores to the group, worth £250m in additional revenue.