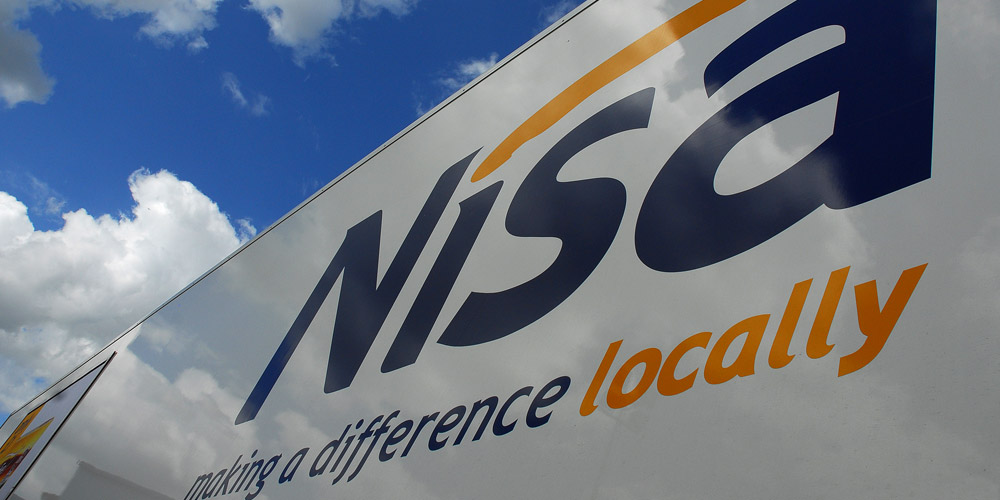 Nisa has announced the appointment of an interim chief executive following the departure of Nick Read last week, alongside a strong set of trading results.
Arnu Misra, who has been on the Nisa Board as a non-executive director since November 2016, will take up the CEO post immediately. He has held senior executive roles at Matalan and Asda, and, according to Nisa, "has a strong track record in developing value for stakeholders".
Misra said: "I am pleased to be leading Nisa at a time of great change for the convenience sector as top-up shopping continues to increase. I have spent many years working in the retail industry and am looking forward to drawing on this experience to provide Nisa members with an exceptional value proposition that delivers for their customers.
"I am pleased to see strong new member recruitment in our H1 numbers and look forward to a busy final quarter, as the important festive trading seasons draws near."
Nisa's results for the 26 weeks to October 1 2017 showed that total sales rose 12.4% year on year to £728m. Non-tobacco sales were up 0.8% to £505m, while tobacco sales fell 2.7%.
In a statement, the company said the strong performance was aided by "new business wins, driven by both the expansion of existing members' estates and recruitment".
Chairman Peter Hartley added: "We have continued to serve our existing members well, and as a result new member recruitment has shown significant gains. We are delighted to have Arnu as interim CEO; he has a wealth of retail experience and is ideally placed to lead Nisa as we seek to optimise the service, benefits and opportunities we can bring our members."