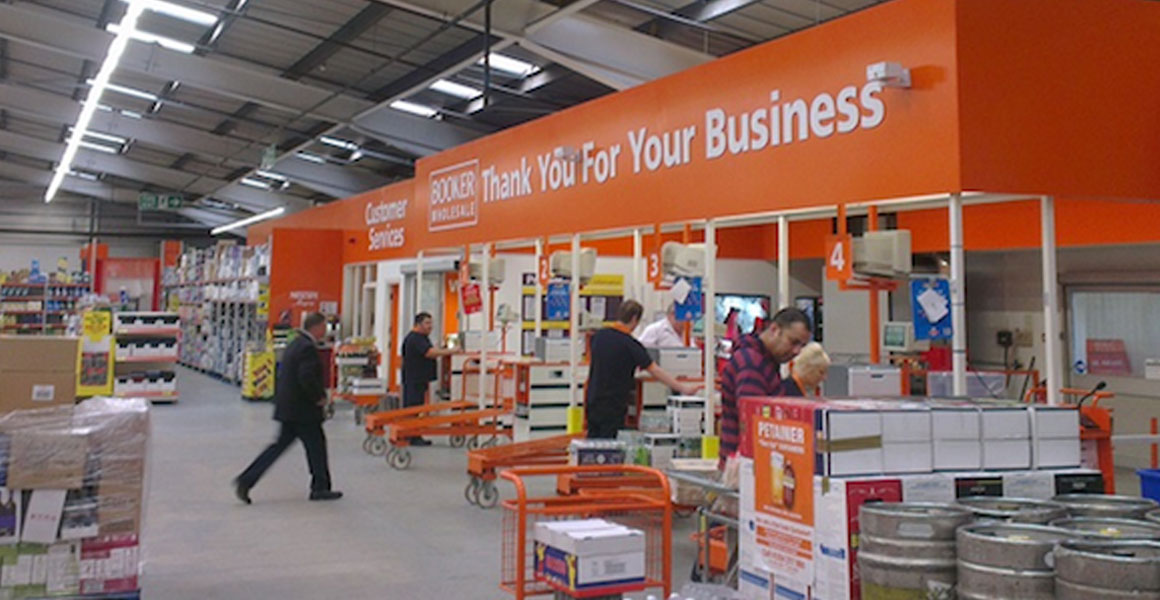 Newsagents are struggling to meet Booker's delivery terms after the wholesaler doubled its minimum spend requirements to £1,000.
According to retailers, the changes were made last month and exclude tobacco purchases.
Colin Reed, who manages a 500sq ft store in Carlisle, Cumbria, has been forced to increase his depot visits. "I used to get two deliveries, but this has halved and I'm having to pick up stock from my depot," he told RN.
"It's fine during the summer, when impulse items such as soft drinks sell quickly, but it's difficult during other times of the year [to meet the new requirement].
"My store struggles to hold that much stock and the three hours I now spend in the cash and carry used to be focused on developing my shop.
"I was informed by my depot manager who said his hands were tied because the increase is now policy," Reed added.
Owen Church, owner of Hemsby Post Office in Great Yarmouth, experienced similar issues. "I was told about the changes by the depot manager and it's a struggle to meet the requirements," he said. "There's no room in my shop to hold that much stock."
While increasing minimum spend for deliveries to unaffiliated stores, the wholesaler plans to reduce requirements for its symbol stores.
Londis retailers said Booker staff told them the minimum cases per delivery will be cut from 150 to 100. "The case requirements will change soon and I know the minimum spend also varies depending on where a retailer is located," said one Londis retailer.
Despite RN being shown invoices proving that Booker completed deliveries to retailers of less than £550 last year, Booker claimed: "It is important to note that the minimum order level of £1,000 for regular retail deliveries has been in place for a number of years and is not something new."
More news from this week: Phillip Morris International cuts rural rep visits to focus on city retailers