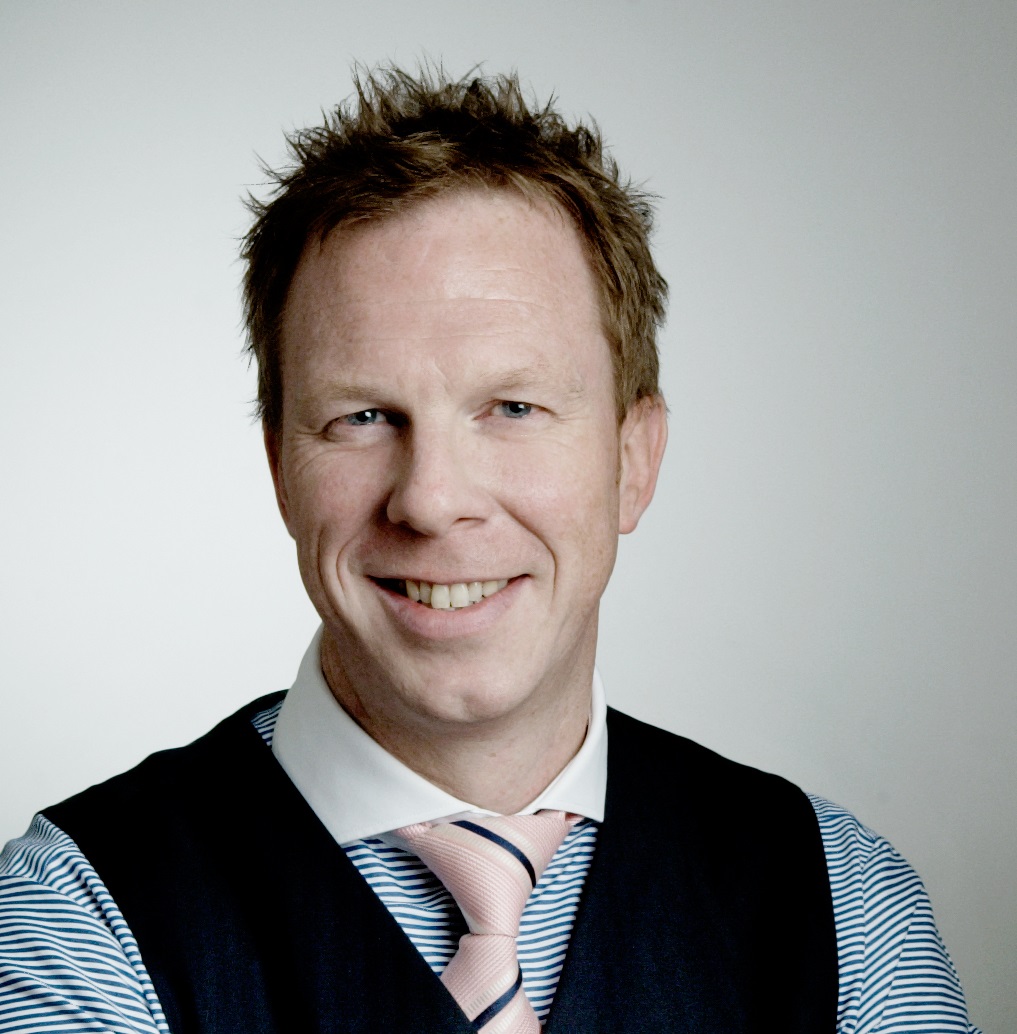 AF Blakemore wholesale distribution sales director, Neil Mercer is to leave the company at the end of April.
According to Blakemore, Mercer's departure since joining in 2013 is due to "a desire to pursue his career in areas outside the Blakemore Group."
Other senior management changes within the company include the appointments of Ranald Forbes as supply chain director, Nikki Rogers as food solutions director, Rupert Morris as group trading director and Sarah Ellis as group marketing director.
The company recently acquired catering chain Philpotts in February following its decision to sell its wholesale business in April last year. It confirmed there will be further announcements about its "new commercial strategy."
Mercer's departure comes as former Blakemore wholesale sales director Raj Krishan left the company in January to become Confex head of business development.
More recent news: Blakemore invests in Spar IT support