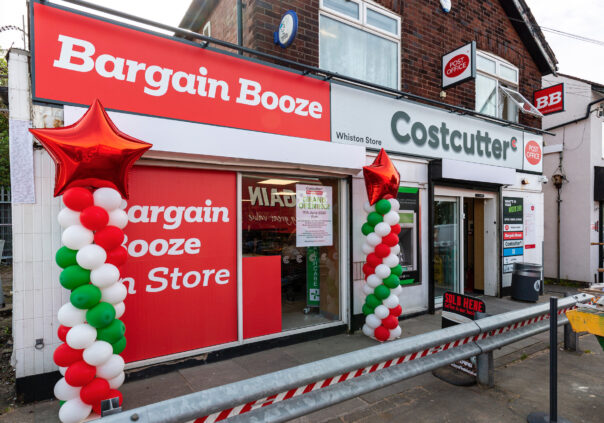 Bestway has opened its second Costcutter and Bargain Booze hybrid store in Whiston, Merseyside. 
The site is a part of a concept launched by the wholesaler in April, where a standalone Bargain Booze section is situated within a Costcutter store. A refit costing £100,000 was made to help boost its chilled, grocery and food-to-go range. 
EXCLUSIVE: Bestway to expand digital age-verification trials to more Bargain Booze stores
In April, betterRetailing uncovered the first Costcutter-Bargain Booze hybrid in Meopham, Kent. Bestway Retail head of new business and store development, Jamie Davison, said: "This store is our second concept store for Costcutter and Bargain Booze. The concept aims to meet the needs of customers so they are able to buy everything they need across a full day.
"We have plans for developing more hybrid concept stores, which we will announce soon."
Read more Bestway Wholesale news