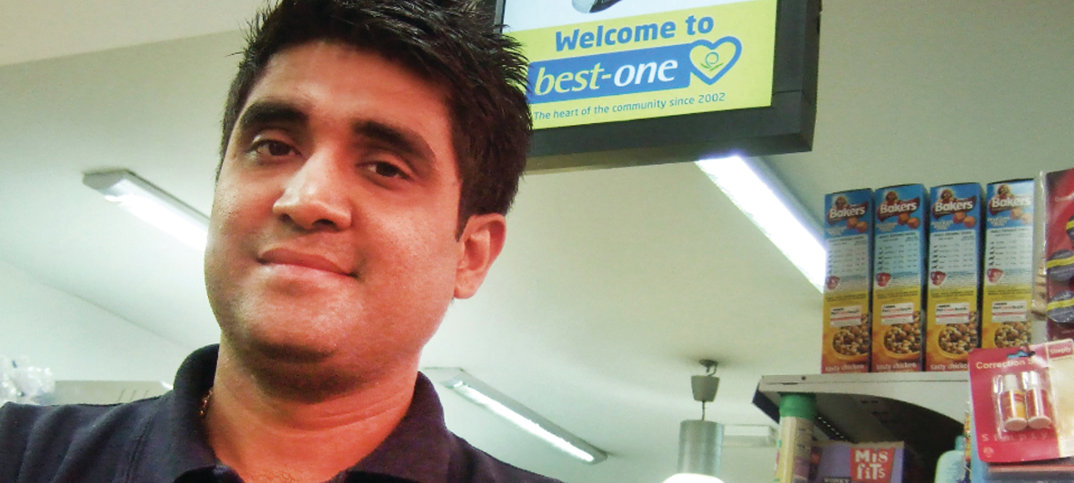 Kay Patel, one of our seven expert retailer columnists, explains why promotions are crucial for every store
On a recent visit to a small store I came away thinking something was amiss. It wasn't a lack of stock or that the whole rear of the store appeared to be stocked with just kitchen towels and toilet tissues. It was the fact that the store didn't run any promotions.
So I wondered what was holding them back. Was it because the store didn't have an EPoS system or was it because they worried about giving margin away, or was it that they were frightened at the thought of the extra work involved in running the promotions?
I know from experience in my Best One store that promotions are one of the most important drivers in impulse sales. Roughly 12% of our sales, excluding tobacco and electronic payments, are now made up of goods on promotion and a good proportion of these are incremental sales.
I can understand how some retailers might worry that they may be giving away margin to customers who were always going to buy a product, but nowadays most promotions carry an average margin of around 20%, so there really is nothing to be worried about.
There are also some products that we can only afford to now stock due to promotions, such as large multipacks of beer or bulk packs or detergent where you see nearly all of the sales come during periods when they are on offer.
Long term promotions are also a great way of increasing basket spends with offers such as 'two for £1' and link deals, but remember with these that you can't make the savings too great or the single unit price or offer won't appear credible.
Symbol groups like Best One will provide monthly offers across the key ranges in store but they can often overlook certain niche categories such as ethnic, organic or locally sourced products and making your own offers on these will help your offer to stand out against other retailers.