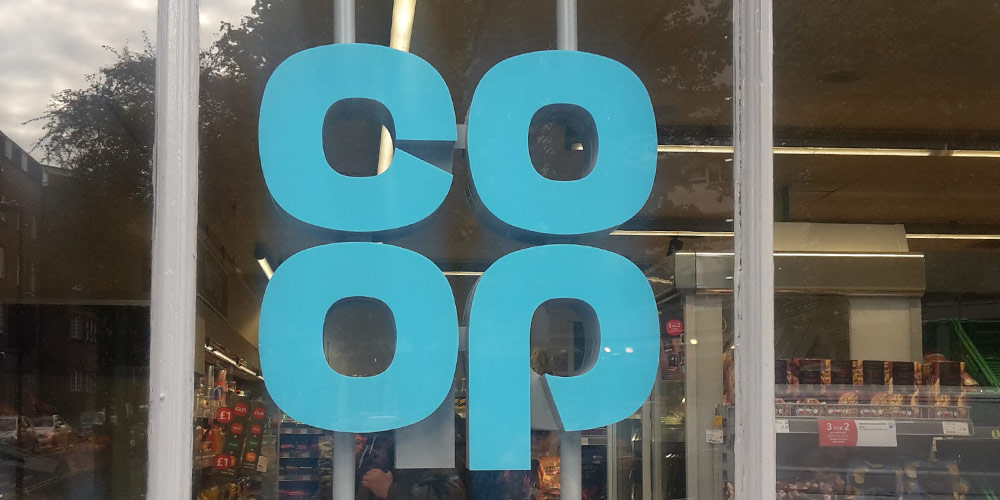 Independent retailers must understand their customers and tailor their range and promotions to drive sales and remain competitive against the threat of the Co-op's resurgence, industry leaders have said.
Bosses from Best-one and Simply Fresh said retailers need to have a targeted offering specific to their store's customer base and to engage with their community to drive sales in a way big supermarkets can't. It comes as Co-op announced strong sales figures and plans to double the number of local suppliers it works with to 1,200 by the end of next year.
Paul Adams, head of business development at Best-one, said it had seen sales increase by more than 20% in the last 12 weeks after tailoring its stores' offering and promotions to individual customer bases.
He added: "The fact Co-op is in growth simply reinforces our advice to retailers that they should be focusing on fresh and chilled, food to go and evening meal solutions."
This advice is backed by Simply Fresh managing director Kash Khera.
He highlighted how interest has been generated as a result of Co-op's rebrand, which he believes shows the importance of investing in store development.
"If investment is required, retailers can't shy away from that," he said.
Devon retailer Dan Cock, of Premier Whitstone Stores & Post Office, said he intends to open longer hours following a refit to remain competitive, after feeling the impact of a Co-op opening nearby.
New data shows Co-op sales climbed 2.2% in the 12 weeks to 6 November, "putting independents under more pressure", according to Fraser McKevitt, head of retail and consumer insight at Kantar Worldpanel.
"The Co-op growth is down to investment in its own label brand and also fresh, which is what people want – it's an area that adds value," he said.
The figures, published by Kantar Worldpanel, also revealed Co-op now has a 6.4% market share.