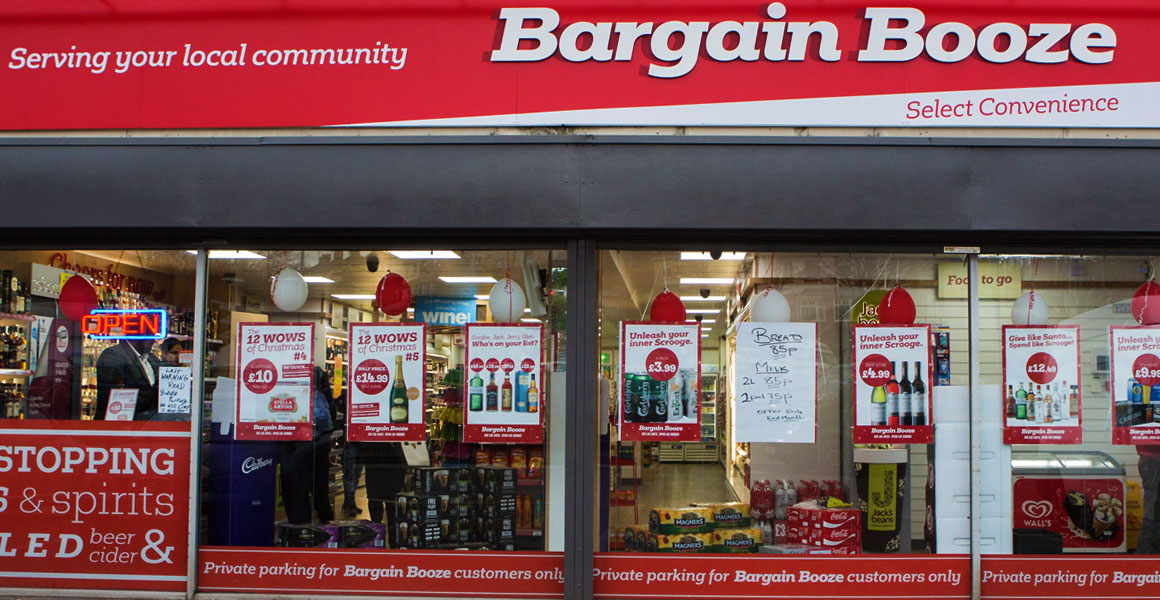 Bargain Booze retailers have increased their profit margins and footfall with the addition of new product ranges under Bestway Wholesale's new supply terms.
The terms, which came into effect in August, allow franchisees to purchase up to 10% of their stock from outside the Bestway supply chain. Bob Gakani, of Bargain Booze Clay Hill Road in Basildon, Essex, has used the allowance to add products such as birthday cards and party balloons to his store.
He told RN: "The new terms have definitely been beneficial for my business, because I'm getting products that I can make more than a 70% profit margin on when they are sold to customers at 40p.
"These are products I've previously been unable to stock and my overall profit margins across the store have increased by 2% as a result. Customers have noticed the new range and my footfall has grown."
Other additions under the new terms include increased access to fresh, chilled and frozen goods, 21 days' credit on purchases and up to a 4% rebate on Bestway goods.
Another Bargain Booze franchisee commented: "The margins have improved overall, which is beneficial for everyone. The 10% allowance is especially helpful for the smaller guys, as it allows them to take advantage of one-day deals elsewhere."
However, a third Bargain Booze retailer added: "I see the benefit of being able to purchase stock from a third-party supplier, but I'm still seeing gaps in parts of my shop and I'm expecting Bestway to prioritise helping me sort those areas out first."
Bestway bought the Bargain Booze, Central Convenience and Wine Rack fascias from Conviviality Retail in April.
Gakani added: "My availability was poor at 70%, but Bestway has helped increase it to more than 90%. I've benefited from the new ownership."
Read more: Bargain Booze welcome new agreements introduced by Bestway