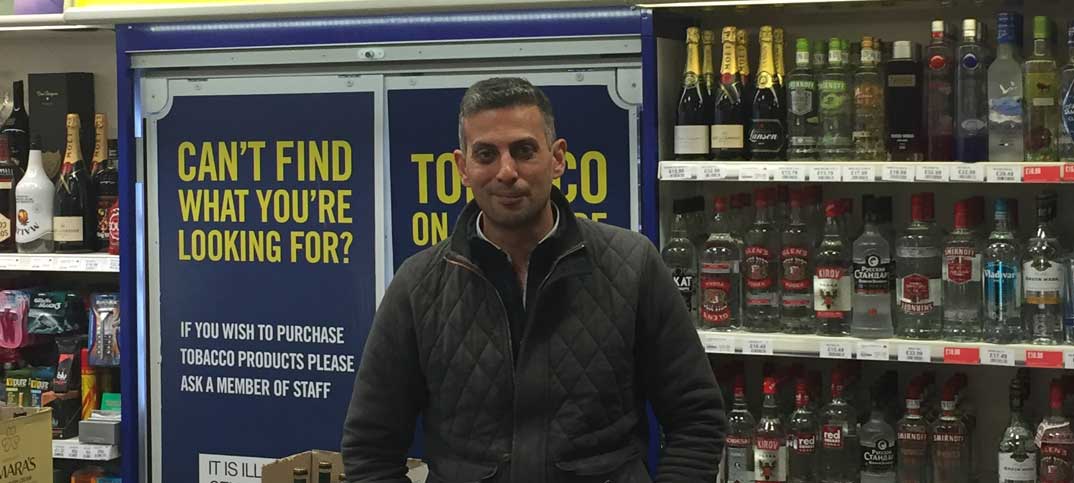 A Northumberland retailer is tackling the arrival of the national living wage head on by reducing his 7,000sq ft store to 4,000sq ft.
Saki Ghafoor made the decision to downsize the Ashington store last year. "The decision was due to the overheads and the competition on our high street," he told Retail Express.
"With the new national living wage wage coming into effect, we thought 'let's reduce it'. We now have less overheads, and the store is easier to stock."
The store currently employs 10 people, including Ghafoor. "I definitely see a trend for staff that are working full-time or 20 hours looking to do 16 hours or less and get paid the same amount," he added.
Saki has now joined Bargain Booze and is aiming to drive sales by introducing specialist alcohol lines such as malt whiskeys and large bottles of spirits.
"We take £20,000 a week at the moment and we hope to increase that. At its peak I've taken £30,000 here and my target is to get above £25,000," he said.
To find out more ways Saki is staying on top of the national living wage, see his full profile here.