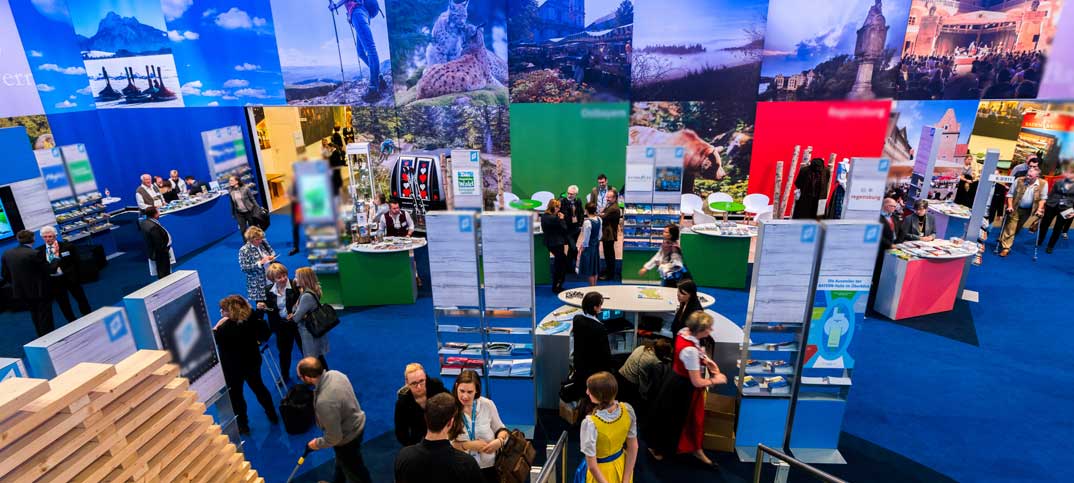 A couple of weeks ago I presented at the Drinks At Home conference in Manchester.
The show was a triumph – positive retailers and suppliers, and an engaged and enthusiastic audience in the speaker section. I personally had a number of great conversations with suppliers and retailers about the opportunities in convenience for ranges and products.
But my favourite bit wasn't anything I was directly involved in at all, it was while eavesdropping the conversations of others.
After finishing my speaking duties, I went to grab some much-needed refreshment. As I was standing at the stand of a Belgium ale manufacturer (research, you understand), a husband-and-wife retailer team came along. I moved to one side to let Mike, who was manning the stand, speak with them.
So far, so trade show. But the 10-minutes that they spent at the stand were a lesson in how to do trade shows right. The retailers first asked Mike what was new.
How to do trade shows right
Mike pointed out a big poster demonstrating the full range, and highlighted the three biggest sellers.
The conversation progressed: the family tried two of the beers. They taste brilliant, they agreed. 'Where would you put them,' asked the husband. 'Are they ale or lager?'
The husband and wife then spoke with each other. We like it – but would our customers buy it, they asked. Mike told them the type of people that would buy it, and asked them where their store was located.
It was then – and only then – that prices were discussed. Once they'd ascertained that the product was right for their store, tasted fantastic, and they knew they'd be able to range it correctly and explain to curious customers what it tasted like and what it was.
Mike advised on sales rates and what would be the beacon brand. The husband-and-wife team got a great deal on a range of cases across the top three brands in the portfolio.
I have been at many shows where I have seen retailers buying 24 cases of a product that they don't want or need purely because it has a 'too good to be true' offer on it.
Your range needs care and attention, and careful curation. You need to know what's on your shelf, and whether it will sell. There will always be a deal at a trade show, but the deal is irrelevant if no-one wants to buy it.