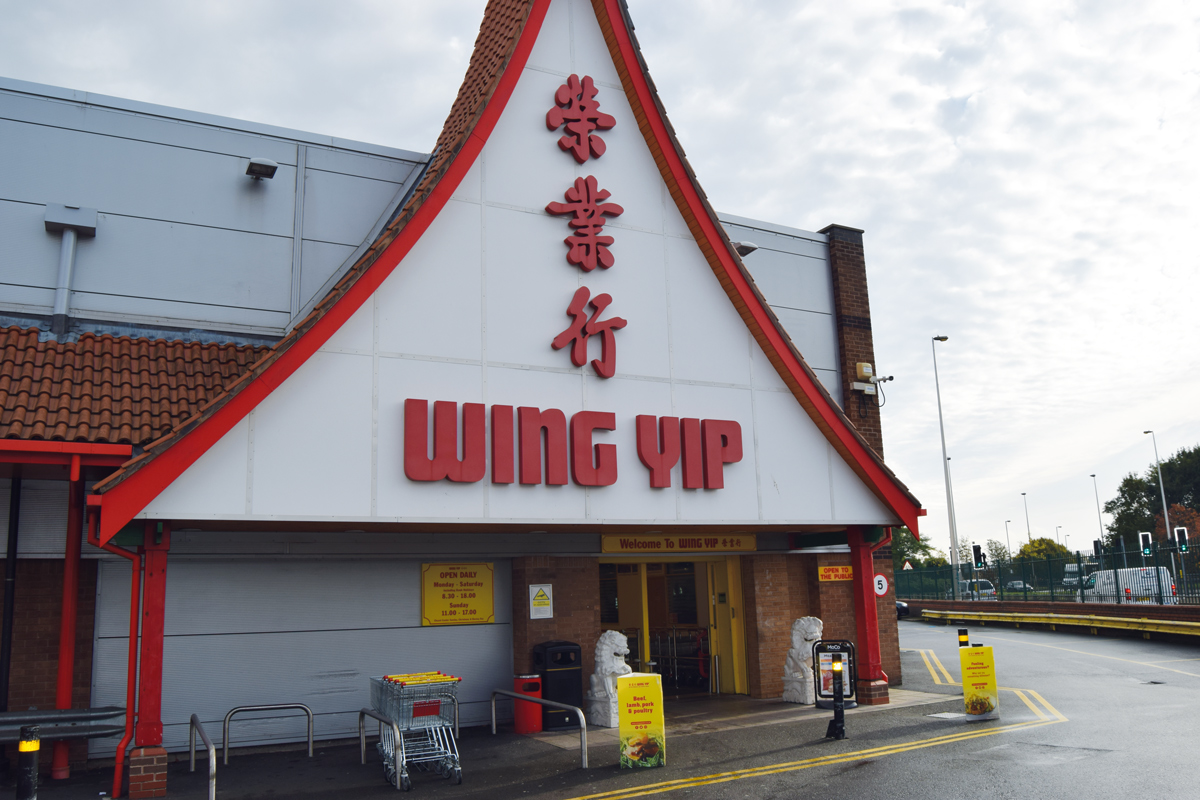 Asian-food wholesaler Wing Yip has begun a recruitment campaign after customers criticised a decline in service levels. 
The company had adjusted staffing levels at the start of the pandemic, leading to a number of employees voluntarily leaving following the end of the coronavirus job retention scheme. 
The absence led to complaints from customers, with one claiming there was a lack of staff to help pick and load orders within depots. Wing Yip director Ennevor Yap told betterRetailing: "For health and safety reasons we had to review all of our group operations from the outset. We had to make a small number of voluntary job cuts, but have been back to full capacity since 2021 and are now actively recruiting across the business."
Wing Yip Birmingham winning by offering something different
The company's website has also been offline since summer 2021, affecting the ability of customers to make online orders. "We have been upgrading our website over the last few months, particularly focusing on our online store," Yap added. 
"This is taking a bit longer than originally intended, but our new and improved e-commerce platform will be up and running again in the near future. We apologise to all our customers for any inconvenience this delay has caused.
"We take all complaints extremely seriously and continue to strive to provide an exemplary service to all our customers."
Read more symbol group news