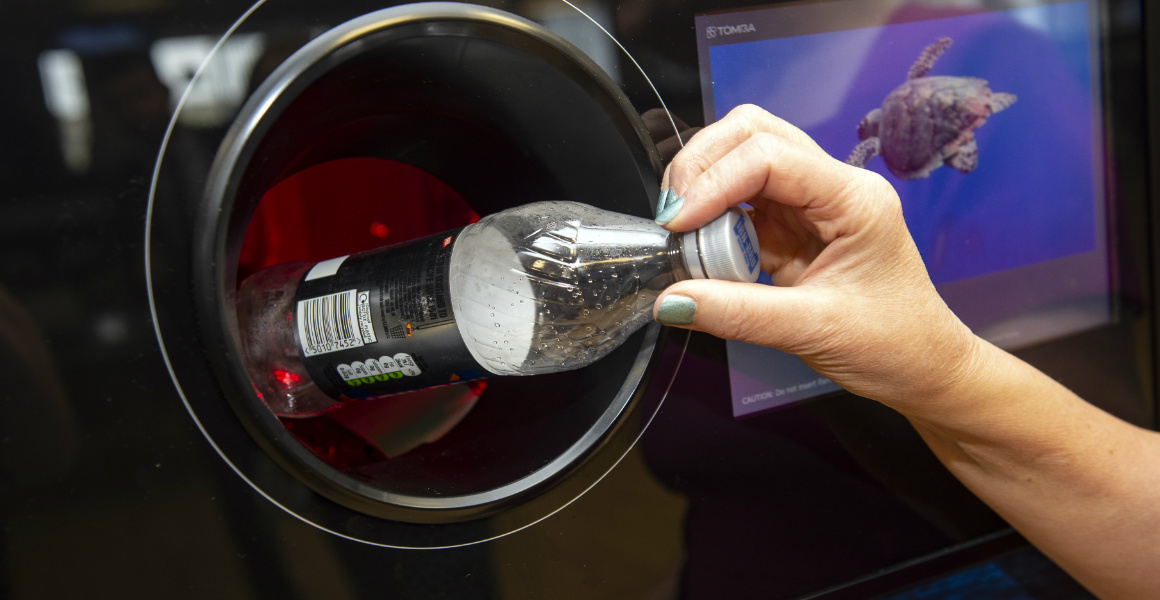 Scotland will announce a delay in the roll-out of its deposit return scheme tomorrow, betterRetailing.com understands.
Although it is not yet confirmed how far the scheme will be pushed back until, an industry source claimed scheme administrator Circularity Scotland is lobbying for implementation to be made at the end of 2023.
"We have been told that a decision will made in Scottish Parliament tomorrow," they said. "The date, however is up in the air and we won't know until the statement has been made."
In September, reverse vending machine (RVM) suppliers said they were anticipating a nine-month delay, meaning a roll-out anytime between April to June 2023.
EXCLUSIVE: Fears grow for indies as Scottish DRS pushback date looms
Participating stores will charge 20p deposit on every can and bottle sold, requiring them to install a RVM, or take back returns manually.
In March, minister for rural affairs and the natural environment Ben Macpherson confirmed the government would be conducting "an independent gateway review" into the July 2022 go-live date due to the impact of the pandemic.
This marked the second time the scheme had been delayed, with a 15-month pushback first announcement in March 2020.