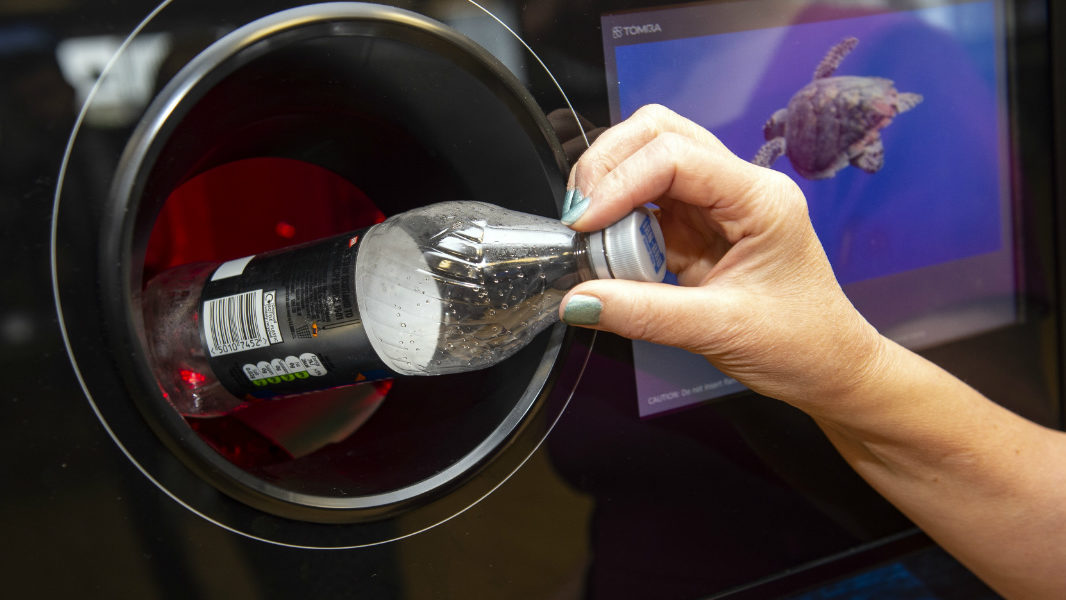 Accounting firm PwC has been hired by Circularity Scotland Limited (CSL) to help determine the commission stores should receive for taking part in the deposit return scheme (DRS).
betterRetailing.com understands a vote was carried out by CSL board members this week as to who should be appointed, and PwC came out on top.
In confirming this, an industry source said: "They are going to be doing the analysis as to what the members and CSL should be considering as the fee."
The handling fee remains a crucial element for participating stores and so far, has been one CSL and the government have remained quiet about.
However, another industry source confirmed the original plan was for the appointed firm to recommend a fee, but it was viewed as an "unpopular piece of work", largely due to the likelihood it would receive objections from various parties involved in the scheme.
"There wasn't a great deal of enthusiasm from a lot of the consultancies on this, partly because one way or another they knew a significant group of businesses wouldn't be happy, and there might be objections from the producers," they said.
As a result, instead PwC will carry out analysis as to what the handling fee could look like. This will then be later voted on by CSL board members.
CSL confirmed to betterRetailing.com that it intends to share the handling fee in Q1, with a source adding it's likely to be announced in March, "at the very latest".
"This needs to be determined sooner, rather than later if the proposed timeline by the government is going to be met," they said. "It's vital that the handling fee helps to deliver cost neutrality for retailers."
At the end of last year, Scottish minister for green skills, circular economy and biodiversity Lorna Slater confirmed the country would introduce a DRS on 16 August 2023, due to various delays caused by the pandemic and Brexit.
At the time, she said work would intensify this year, with some parts of the scheme going live prior on a voluntary basis.
Slater outlined the following timeline last year:
March 2022: Scheme administrator Circularity Scotland Limited (CSL) will sign contracts to deliver logistics of the scheme
August 2022: Public awareness campaign launch, as well as counting and sorting centres to be built
Summer 2022: Infrastructure rolled out into stores
November 2022: Fully operational scheme in stores on a voluntary basis
Jan 2023: Registration of producers
July 2023: End-to-end testing of a container throughout the whole system
Both, PwC and CSL refused to comment on the appointment when approached by betterRetailing.com.