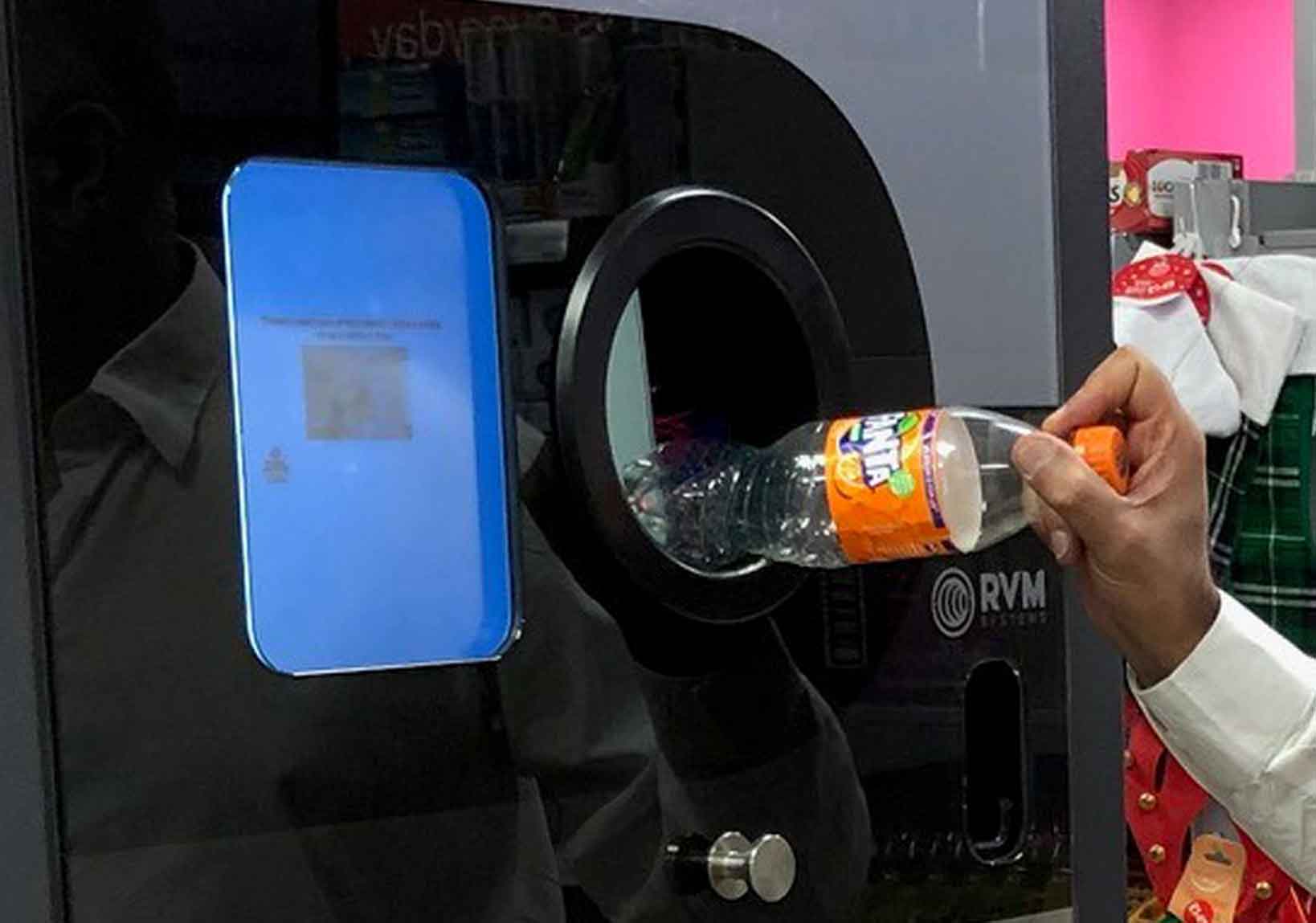 The Irish government has published the draft regulations for the introduction of a Deposit Return Scheme (DRS) after years of discussion.
Many of the details regarding the day to day operation of the scheme are yet to be decided. However, the regulations will place a number of obligations on retailers, including to itemise the deposit on till receipts, register with the scheme administrator and take back empty containers.
NFRN provides advice on improving customer service experience for disabled customers
The level of the deposit has not been specified, but it will apply to PET bottles and cans used for drinks up to a size of 3l.
The NFRN's head of political engagement Adrian Roper said: "We are pleased that this important scheme is moving in the right direction. We will continue to engage with ministers and the scheme administrators, when appointed, to ensure that DRS in Ireland is robust and works for all retailers."
Read more The Fed news and articles