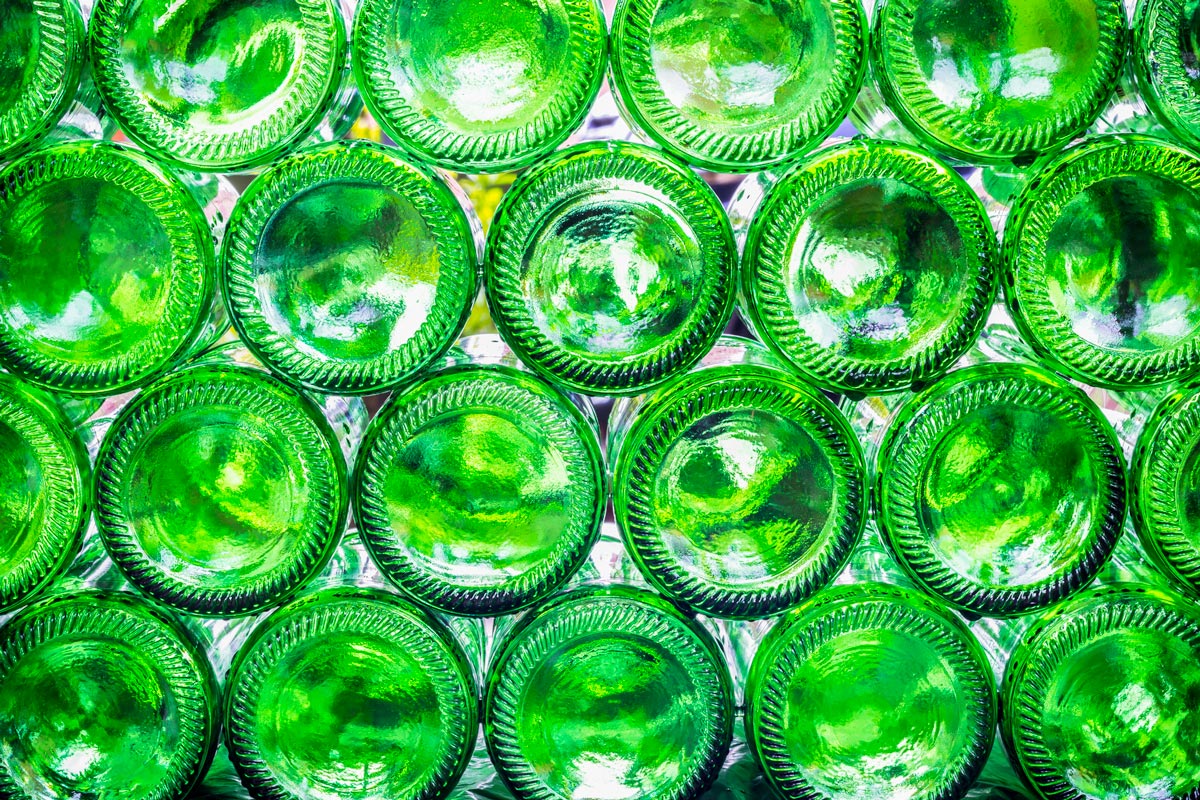 Every leading manufacturer, retailer and reverse vending machine operator has refused to say whether they are applying to run Scotland's deposit return scheme (DRS).
Nearly two months since applications to form a scheme administrator opened, betterRetailing challenged 24 vocal proponents and opponents including Coca-Cola European Partners, the NFRN, Sainsbury's and Tomra on whether they would apply.
All but one refused to commit to seeking an official role in the administrator that will oversee DRS.
Only the SGF threw its hat in the ring, pledging to make sure the needs of retailers in Scotland were represented.
Scottish government to publish DRS exemptions guide
An industry source told betterRetailing that interested parties were "nervous" about stating their position "until producers see some kind of prospectus from the scheme administrator group, telling them what membership entails, including financial risk and benefits of membership".
Scottish government DRS steering group member and independent retailer Mo Razzaq said that some companies were "only now putting their proposals together".
The silence from suppliers comes amid concern from retailers and wholesalers about their plans. "Bigger groups, like manufacturers, won't want to protect the interests of retailers, but rather minimise their own costs," said Razzaq.
Read more about sustainable retail