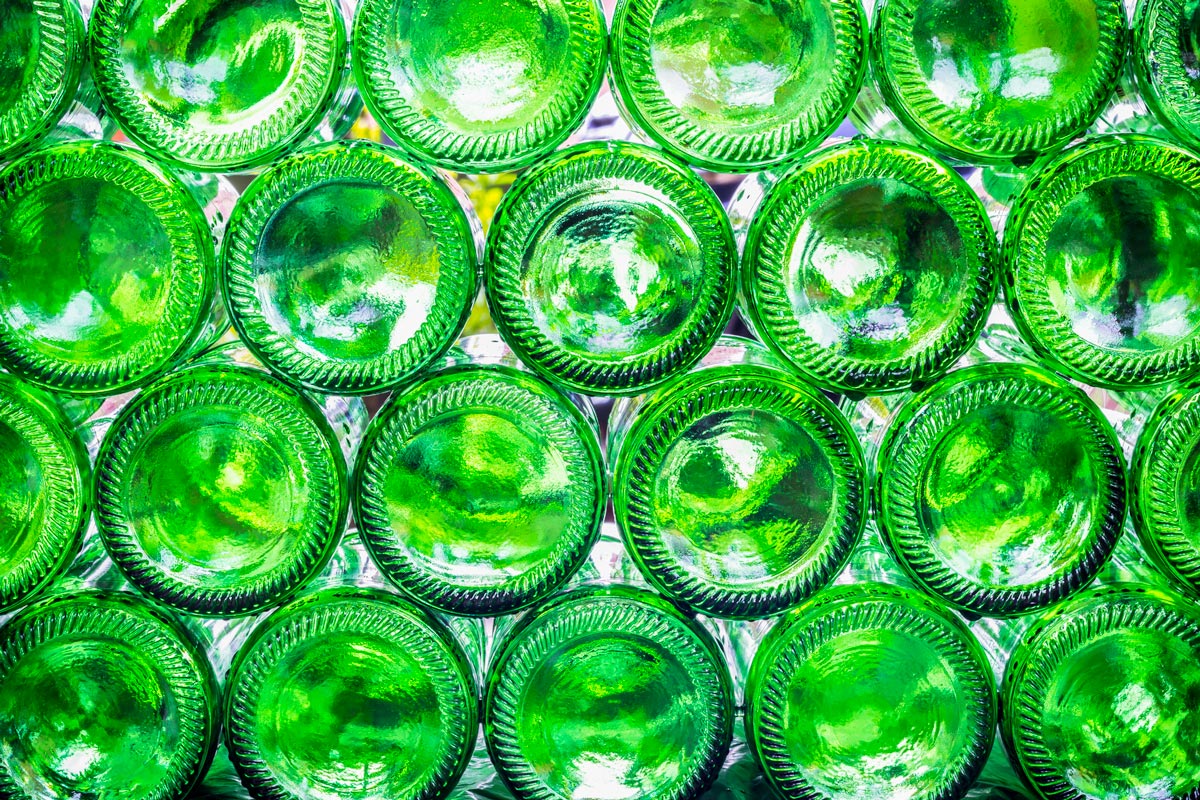 A new deposit return scheme (DRS) advisory group has been created to ensure retailers are easily able to apply for an exemption, according to SGF's head of public affairs, John Lee.
The trade group revealed last week that the Scottish government had invited them to become a member of the group which will develop the DRS retailer exemptions framework. The British Soft Drinks Association also confirmed to betterRetailing that it has become a member of the group.
Retailers will be eligible for an exemption if they agree an alternative return point with another premises, or if it's physically impossible to operate a return point without compromising health and safety, or food standards.
Deposit Return Scheme: everything UK retailers need to know
Zero Waste Scotland's programme manager, David Barnes, told betterRetailing earlier this year that retailers should expect a formal announcement on how it would work in January 2021.
Lee told betterRetailing: "Even though the process isn't going live yet, it's important we put the groundwork in now to make sure it's easy for retailers to do, and there are no hoops they need to jump through.
"We will be encouraging retailers to submit their applications next spring."
AG Barr & CCEP alleged as running for DRS role
Although it's unknown how many members are part of the group, multiple sources confirmed to betterRetailing that it will only include retail organisations, and not suppliers.
Lee revealed the group intends to recommend the process mirror that of the Scottish Tobacco Retail Register, the website created for retailers to register they are selling tobacco. "It's really userfriendly," he said.
Industry silent on DRS commitment
"A retailer won't be able to just walk into a supermarket and secure a deal for customers to return bottles to them, there will need to be head-office intervention," he said. "We want to create a facility to help those conversations take place more easily."
The first virtual meeting with the new group is expected to take place this month.
Read more news and advice on sustainable retail