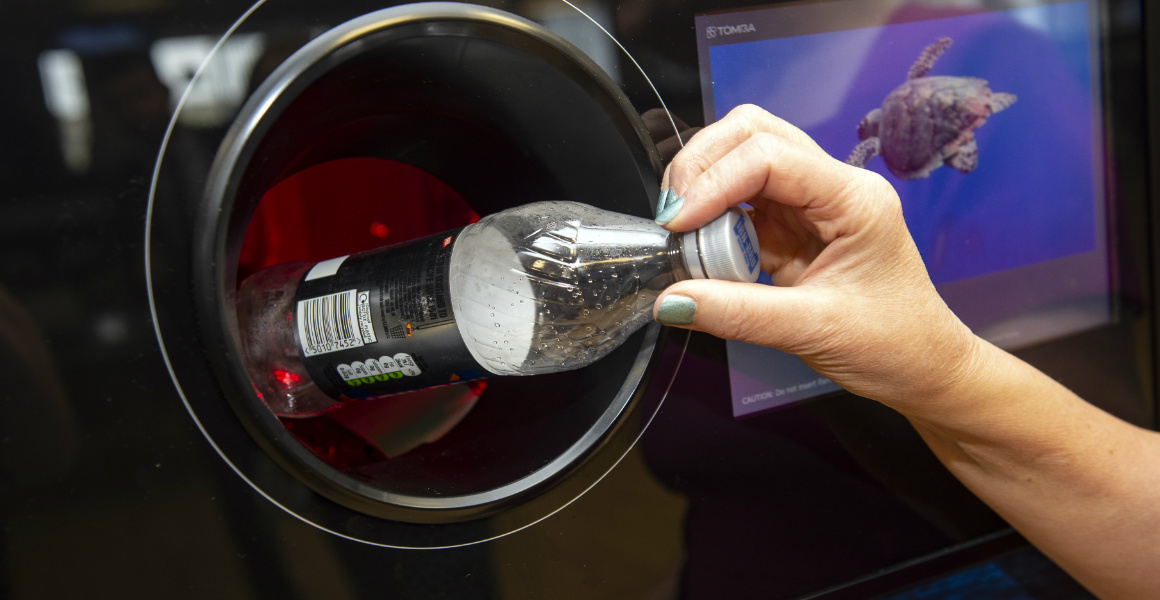 The Association of Convenience Stores (ACS) has set out the details of how a deposit return scheme (DRS) should be introduced in England, Wales and Northern Ireland to ensure it is workable for local shops without leaving them out of pocket.
DRS is currently scheduled to be introduced in England, Wales and Northern Ireland by late 2024, following the introduction of a scheme in Scotland in 2022.
The Department for Environment, Food and Rural Affairs (DEFRA) is currently consulting on the details of the scheme, including which containers are to be included, which businesses should be required to take back containers and whether different nations should have separate schemes.
ACS calls for clarity on impact of disposable cup take-back scheme
In its submission to DEFRA's latest consultation on the implementation of DRS, ACS has called for the introduction of the following measures as part of the design of the scheme:
Schemes across the UK should align as closely as possible to avoid the possibility of fraud and confusion from customers
A strategically mapped set of return points, as opposed to forcing every location that sells drinks to also take back containers
Where small stores have limited sales and storage space, they should be able to apply for an exemption from DRS
For hygiene and safety reasons, no retailer should be forced to take back containers manually
The scheme should be cost neutral for retailers through fair setting of the handling fee
Glass should not be included within the scope of the scheme
ACS chief executive James Lowman said: "Local shops have an important role to play in the introduction of a deposit return scheme, which can be successful in driving recycling rates if it is introduced without adversely impacting retailers.
ACS puts pressure on government to consider small stores ahead of DRS
"For a scheme to be sustainable and supported by retailers, the handling fee must be fair and tailored to the size and operational requirements of the store, resulting in the scheme being cost neutral for retailers that take part."
ACS has raised a number of concerns about the inclusion of glass, as it requires bigger and more expensive reverse vending machines and presents additional health and safety problems for retailers taking back containers manually.