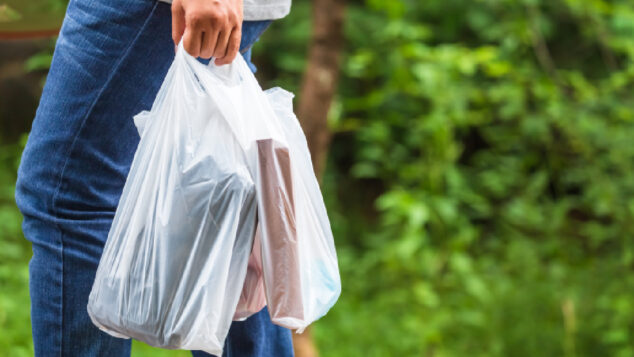 McColl's issued 89,755 single-use plastic bags in the past 12 months, compared with One Stop Stores, which distributed 7,305.
Last month, the Department for Environment, Food & Rural Affairs unveiled a breakdown of single-use plastic carrier bag data. Both retail groups donated their proceeds to charity, with McColl's total standing at £3,739.79 and One Stop's at £304.37.
Sainsbury's sold 977 single-use plastic bags compared with Tesco's 112,600,000, Waitrose's 2,087,766.96 and The Cooperative Group's total single-use plastic bag sales of 95,462,928.
Read more news and advice on sustainable retail