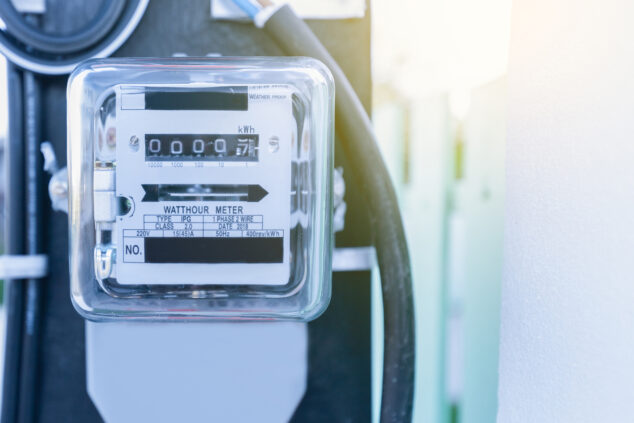 The Association of Convenience Stores (ACS) has called for the government to ensure local shops are supported in the move to meet proposed minimum energy efficiency standards (MEES).
The government is proposing to introduce an increase in MEES to Energy Performance Certificate (EPC) C by 2027 and EPC B by 2030.
The Department for Business, Energy and Industrial Strategy launched a consultation looking at the framework to implement tighter MEES for privately rented non-domestic buildings.
Deposit return scheme must be cost neutral urges ACS
ACS has made a number of recommendations to government, including:
Boost investment incentives for businesses
Extend enhanced capital allowances and the 'super deduction' policy beyond 2023 to reflect the proposed MEES timetable
Produce detailed guidance alongside a flexible standardised calculator to inform retailers clearly about the measures they can take to improve energy performance
Proceed with time-limited EPC exemptions for shell and core let properties
Retain legal responsibility for MEES compliance with landlords
Introduce a new 'duty to cooperate' between landlords and tenants
Require all convenience stores marketed for let or sale to display up-to-date EPC certificates
ACS chief executive James Lowman said: "Local shops are committed to improving their stores and this includes investing in measures to improve their energy efficiency.
"We urge the government to ensure convenience stores are supported and provided with guidance ahead of the move to reach EPC C by 2027."
The consultation was launched following the government's Clean Growth Strategy committing the government to reducing business energy usage by 20% by 2030.
ACS' full submission is available here
Read more news and advice on sustainable retail