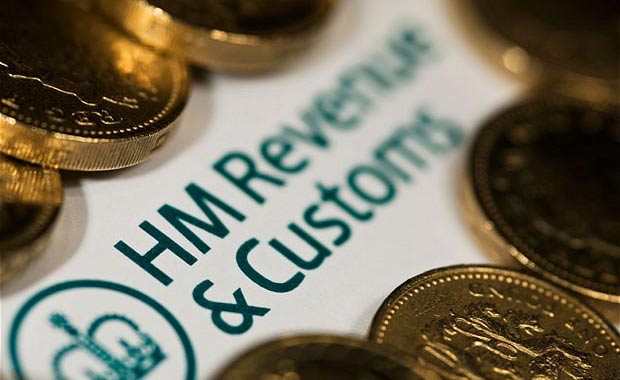 Last week, HMRC announced that more than a million businesses must immediately report all wage payments to the taxman using a new Real Time Information (RTI) system.
While small businesses have been given a six month grace period to adjust to the complicated new rules and software, this proposal is a backward step and the wrong message to be sending out to the private sector, which the government is relying on to drive economic growth. On one hand, the business ministry has pledged to cut red tape. (Incidentally, I wonder which two rules were cut to make way for this new one, and if they benefitted small or big business?). On the other, HMRC is making it compulsory for retailers to file a weekly report on every staff member. Even those 16-year-old paperboys.
The government is supposed to be encouraging businesses to recruit, but this seems like an extra reason to make retailers reluctant to take on extra staff.
Tax experts go a step further and are expecting chaos. They are calling RTI a 'route to insolvency'.
Many independent retailers don't have a computer in their store and, working such long hours, may struggle to file their tax reports online each week. Others may not be computer literate at all.
But for even the most technologically-minded retailer, RTI will add a new weekly burden, accounting cost and software requirement. While some I've heard from are in favour of the new system, every minute spent completing online tax returns is a minute not spent running a shop and growing sales.
A change that leaves so many businesses unprepared and in the dark is wrong and an urgent rethink from HMRC is needed.