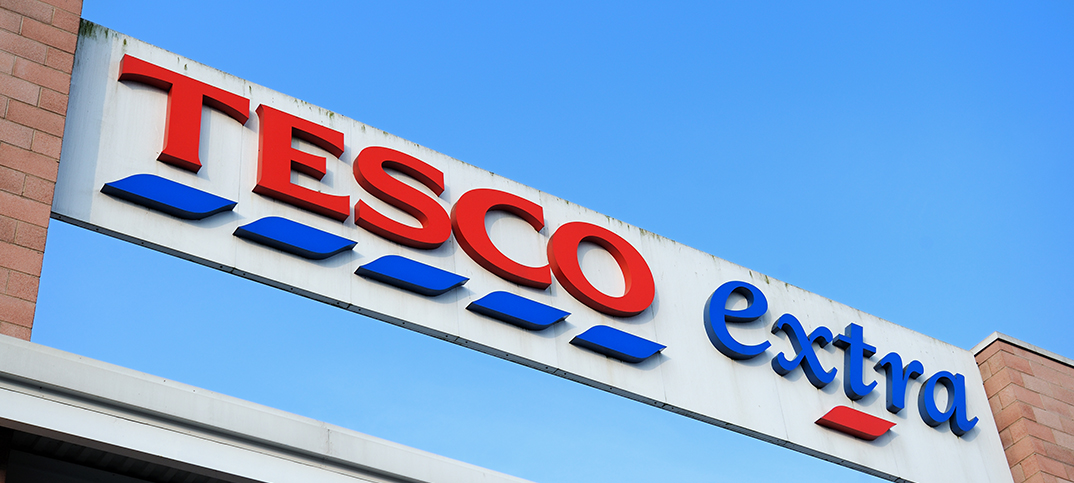 Industry experts have cast doubts around the success of Tesco's rumoured plans to launch its own discount convenience chain.
According to reports in The Sunday Times, the new franchise will aim to compete with discounters Aldi and Lidl, and will offer around 3,000 lines.
The rumours follow the announcement that Booker chief executive Charles Wilson will become Tesco chief in April, a month after the two firms' £3.7bn merger is expected to be completed.
GlobalData Retail senior analyst Molly Johnson- Jones questioned whether the plans would work in a saturated market.
"I don't think existing Booker retailers need to worry. Tesco wants more market share, but this isn't the answer," said Miss Johnson-Jones. "It already has Express and Metro alongside its supermar­ket brand. Shoppers will struggle to see any major difference, especially when the market is saturated with established discount­ers and symbol groups offering similar products."
Retail expert David Sands added Tesco is at risk of "spreading itself too thin" and argued independent retailers with discount offerings already stand out through customer service.
Tesco declined to com­ment on the rumours.