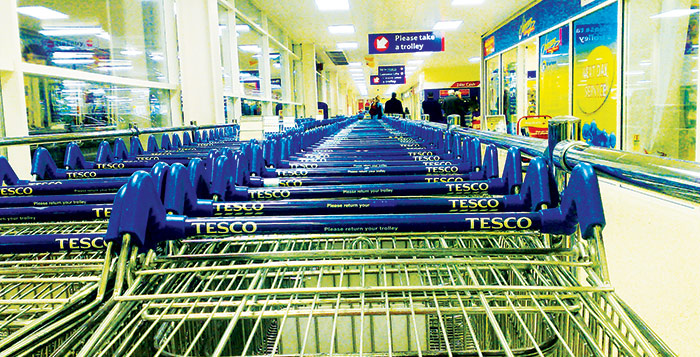 Supermarkets are slashing the cost of their products in a price war that has seen Tesco unveil pound zones in its stores.
The biggest UK retailer has opened pound zones in 60 stores and is threatening to set up 'hundreds' more. Meanwhile, earlier this month, Morrisons promised to slash the price of 1,200 everyday food essentials by up to 60%.
It follows a string of poor results for the major multiples, which have lost ground to discounters such as Lidl and Aldi.
However, Best-one retailer Kay Patel said independent shops should not be distracted by the supermarket tactics.
"The multiples' price wars are pretty irrelevant to us as most of our customers regard them as a gimmick," he said.
"As long as we keep a keen eye on the long-term prices of our key daily essentials such as bread and milk, we shouldn't have too much to worry about."