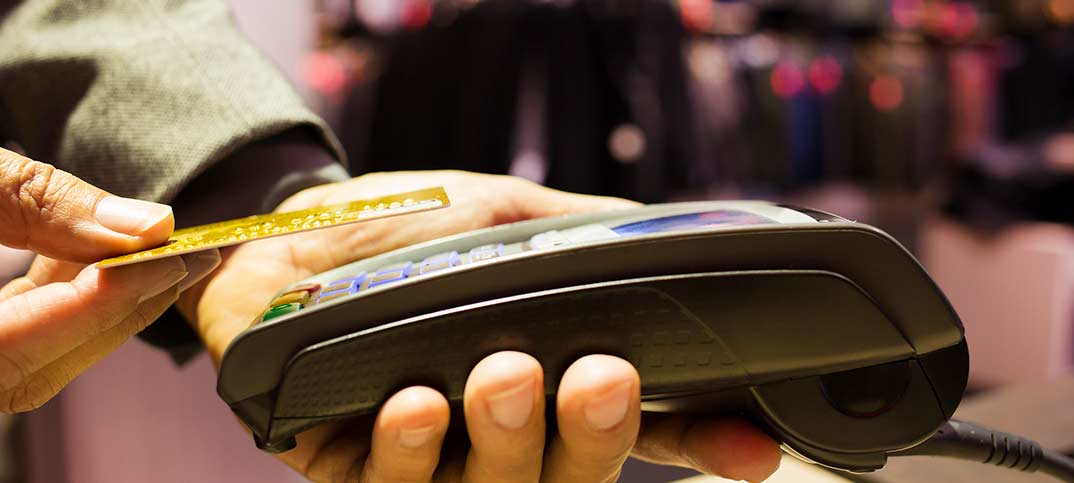 Contactless technology is helping increase transaction numbers, retailers have said.
Trish Lettley, of EJ Teare Newsagents in Somerset, said 50% of card payments in her store are now made using the technology after she introduced it a year ago. "Contactless is really taking off and impulse purchases have definitely increased," she said.
One Stop retailer Vip Measuria agreed contactless technology has boosted business at both his stores since he introduced it in 2015.
"It definitely makes a difference; customers like that it's much quicker. There's also been a big rise in Apple Pay – we have up to six customers using it a day," he said.