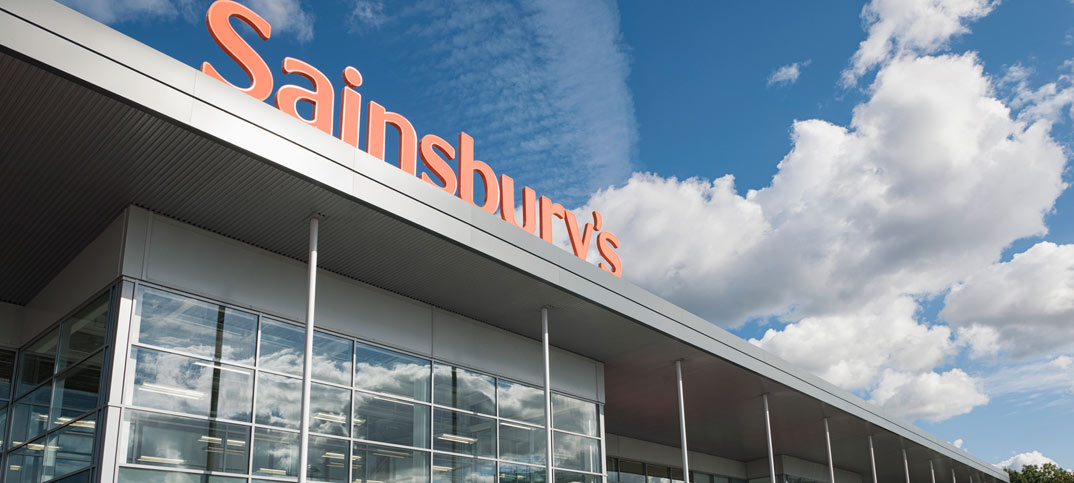 Sainsbury's has partnered with Amazon to open a checkout-free store in London's High Holborn.
This will be the first store outside of the US to use the Amazon Go technology.
The store will be use artificial intelligence-powered surveillance system cameras to track all purchases made and is set to open on 29 November 2021.
Last month, Tesco launched their own cashierless store located in High Holborn, named Tesco Get Go.
Tesco launches first cashierless GetGo store in London [VIDEO]
The Tesco trial allows customers who have a Clubcard and have registered it on the Tesco app to scan the QR code at the main entrance to enter the store. With customers unable to enter the store if they do not have the app or a Clubcard.
The store has cameras and sensors which logs in anything that you pick up, the sensors on every shelf in the store registers what you have taken and if an item is no longer wanted it just needs to be returned to a shelf anywhere in the store.
This marks the third cashier less store set to open in High Holborn.
Read more Sainsbury's news