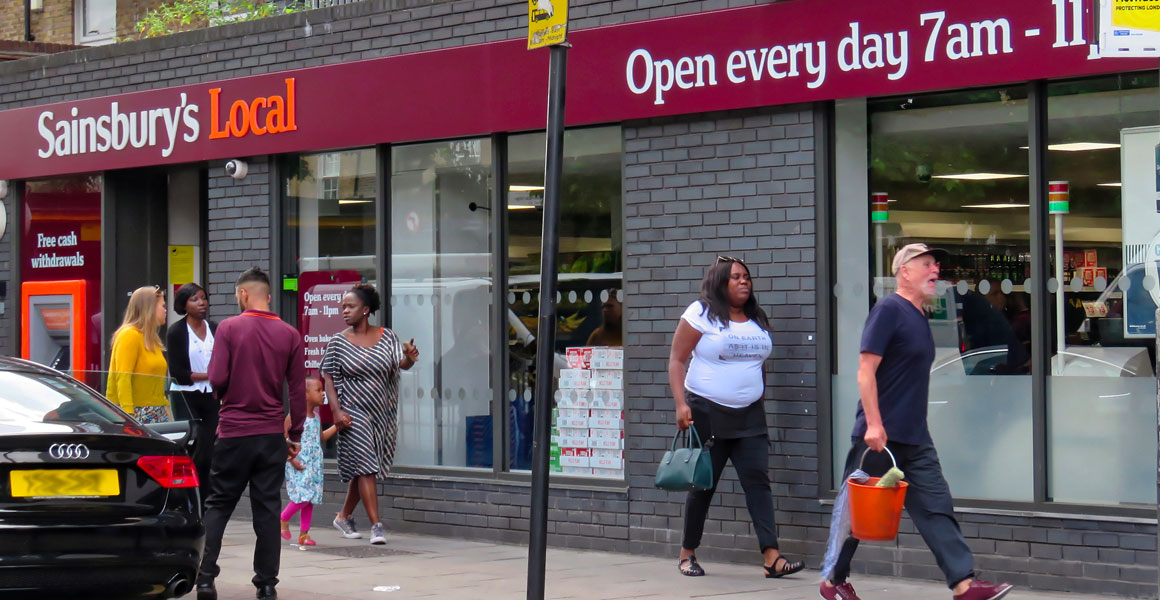 Sainsbury's has announced plans to grow its Sainsbury's Local convenience store estate by up to 10%.
The multiple's second quarter trading update outlined its intentions to launch 110 new convenience sites while closing between 30 and 40 existing locations. No time frame was given for the changes. Meanwhile, its larger supermarket site count will stay approximately the same, with 10 closures and 10-15 openings forecast.
GlobalData associate analyst Thomas Brereton claimed the move aims to take advantage of forecasted above average growth of the convenience sector, and to protect itself from competition in the larger-format space. "Sainsbury's has more control of the convenience market and discounters like Aldi and Lidl won't be able to move into it as much," he explained.
Sainsbury's Asda merger blocked by the Competition and Markets Authority
Sainsbury's chief executive Mike Coupe said there were no trends to the convenience site closures, instead stating they were "part of a renewal programme". Asked by investors what supermarkets will be closing, he responded: "Look for lots of 1970s steel reinforced concrete sites, those that are coming to the end of their life."
Despite a 0.2% drop in Sainsbury's like-for-like sales, Coupe remained upbeat, stating: "Sales momentum was stronger in all areas and we improved our performance relative to our competitors, particularly in grocery."
Read more Sainsbury's news