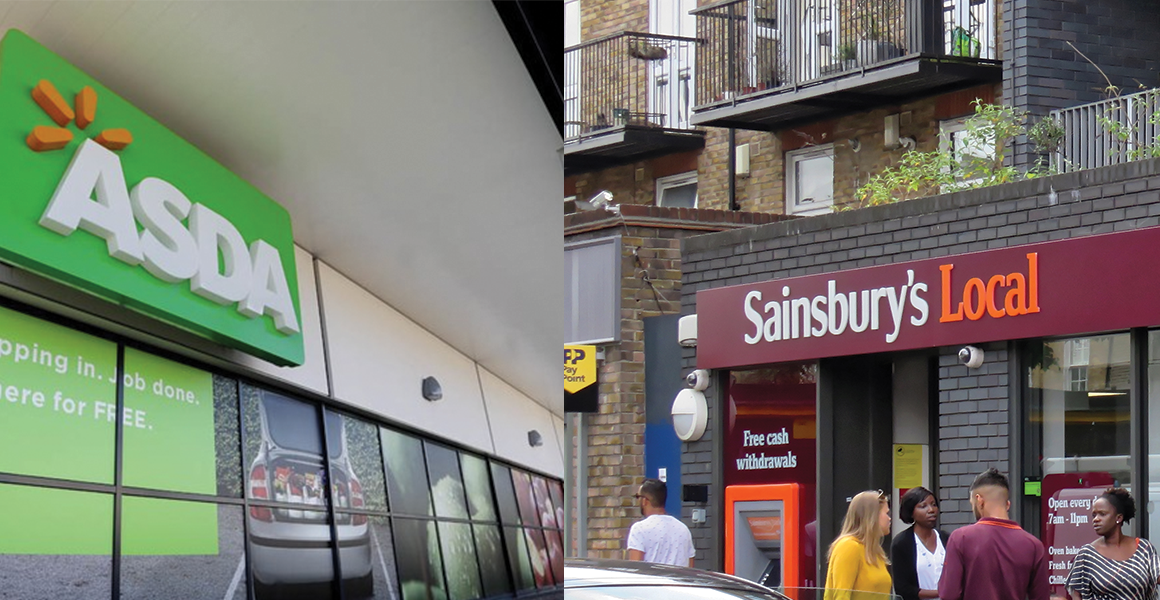 The Competition and Markets Authority (CMA) has blocked the proposed Sainsbury's-Asda merger over price-rise concerns. 
In its final report on the proposed merger, the CMA said the deal would reduce quality and range of products, while also leading to a poorer overall shopping experience.
The investigation was conducted by a group of independent CMA panel members, who also warned the merger would increase prices at 125 areas where Sainsbury's and Asda forecourts are situated nearby each other.
Stuart McIntosh, chair of the CMA's inquiry group, said: "It's our responsibility to protect the millions of people who shop at Sainsbury's and Asda every week. We have concluded that there is no effective way of addressing our concerns, other than to block the merger."
When the proposed deal was announced a year ago, Sainsbury's CEO Mike Couple promised it would reduce prices. Coupe said: "The CMA's conclusion that we would increase prices post-merger ignores the dynamic and highly competitive nature of the UK grocery market. The CMA is today effectively taking £1 billion out of customers' pockets.
"Sainsbury's is a great business and I am confident in our strategy. We are focused on offering our customers great quality, value and service and making shopping with us as convenient as possible."
More recent news: No-deal Brexit price advice for independent retailers
Read more Sainsbury's news