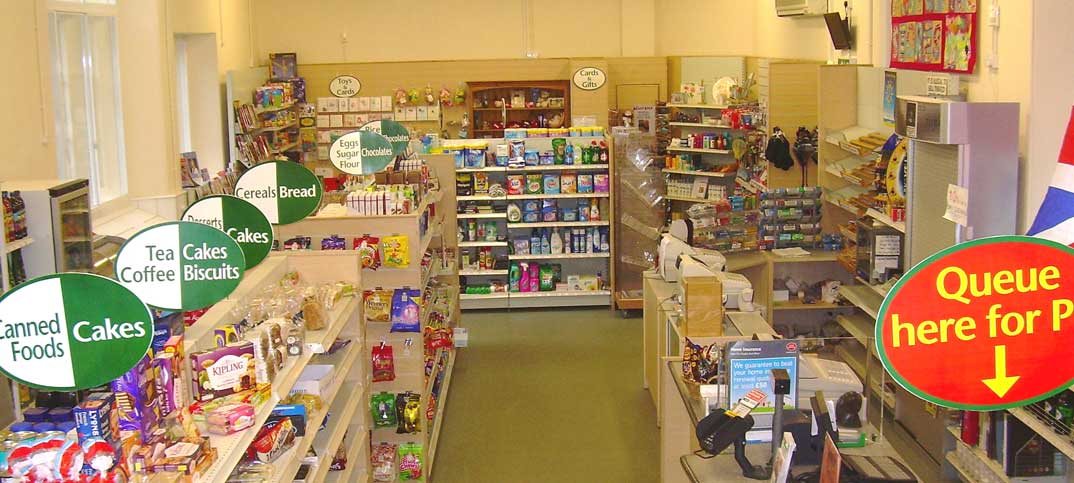 In August last year Waitrose opened a new supermarket on the edge of Malmesbury in Wiltshire.
As it is just a few miles from our store, my wife and I felt it was a massive threat to our business, as the good people of Sherston are very much Waitrose target customers. We knew that we needed to find a strategy that would mean our business could continue to thrive.
So our "Project Waitrose" was born. As the new store threatened our employees' future as well as our own I asked each member of our team to think of how our store could improve. Lots of new ideas came forward and many have been put into practice.
The key features of our programme are to do the basics of good retailing well. For us these are:
Excellent customer service every time
Having the right product range for our customers
Delivering the right in-store ambience
Having a well-motivated team of employees
One of the issues that came up was about the quality of fresh produce that Waitrose has a reputation for across fruit & vegetables, meat and the rest of their fresh offer. The area that I was most concerned about was fresh meat. While we thought that our range was good I thought that we could do better. After researching the options we found a butcher over the county border in Somerset. They are providing a great range of great meat in great packaging. We have invested in a new refrigerated display cabinet that is designed specifically for meat. We also invested in the correct lighting for the cabinet that both shows the product at its best and protects the quality.
To combat the store opening we set up a table at the front of our store and displayed a basket of shopping that demonstrated our value. It was a reasonable mix of products that easily showed we were cheaper than Waitrose. It proved a great exercise as it made many of our customers stop and talk to us about our prices and range.
We know that we have to be on top of our game at all times, but we also need to keep abreast of what Waitrose are doing. We make trips to several branches in our region including Cirencester and Stroud as well as Malmesbury. We are always looking for the best of their ideas to see how we can adapt and improve on them for our own store.
We are always alert to the challenges of competing with the multiple down the road and always looking for solutions. It's changed the way we operate our business.
The biggest change is the way we have brought our employees' into the process. This year when the Independent Achievers Academy entry booklet was published I copied it and gave a copy to each member of my team. I wanted to know how they saw the strengths and weaknesses of the business they work in. It was a very revealing exercise that showed they see Sherston Post Office differently to Gail and me. They really are a valuable resource.
As for Project Waitrose, we will continue with it for the long term.
Read more Waitrose news