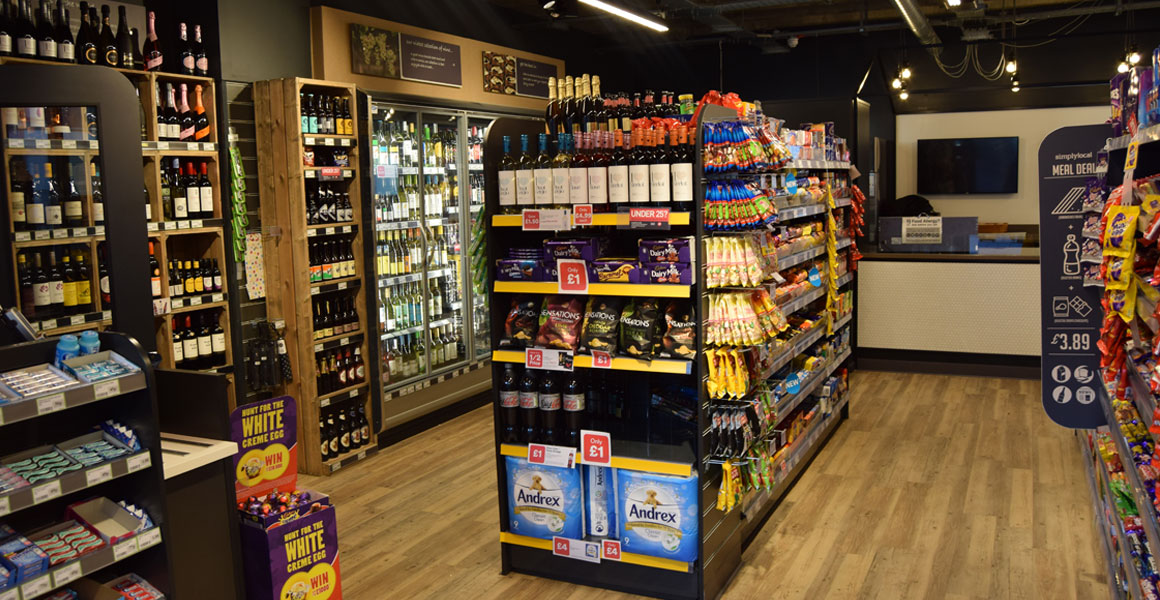 Independent convenience store owners are more likely to stock, but also more likely to delist, a new product that is made only available to supermarkets first. 
The findings come from the analysis of 21 of the most well-known supplier launches of 2018 by RN.
The 'success rate' – where products continue to be stocked after the launch period – was 78% in universal launches, but 72% when convenience stores get it last. On average, multiple-first launches were stocked by 47% of independents when made available to them, nearly double the number of independents that stocked universally launched products.
Shop owners told RN that multiple-first launches harmed competition, and undervalued indie shops.
Anita Nye, of Premier Eldred Drive Stores in Orpington, Kent, said: "It's very frustrating. Customers ask for them and when you explain you can't stock them, they reply, 'Well, I can get them in Tesco.'"
Gaurave Sood, of Neelam Newsagent in Uxbridge, west London, told RN: "Independents push and engage with most new products, we place launches on the counter and discuss them with customers. It is more effective for suppliers than just sending Tesco branches a display unit and hoping the product sells itself."
The results come as Coca-Cola European Partners (CCEP) announced its new premium mixer range will only be available through on-trade and for multiples.
One retailer said: "I've invested a lot in enhancing my premium spirits selection and was excited to introduce the new lines." A wholesaler claimed: "If you've got plenty of dark spirits customers, there's definitely a market there for shops," and said they would sell on-trade stock into the convenience channel.
Asked why the launch was not universal, a CCEP spokesperson told RN: "We are thrilled that Coca-Cola Signature Mixers have been so positively received by our customers. For the launch of this exciting new product range we are focused on initially launching where the majority of the Premium Spirit and Premium mixers are purchased or enjoyed by our target consumers, which is predominantly in the Licensed channel (e.g. Bars & Pubs) or as part of a regular take home shopping trip within the Grocery channel. As a result, the new range will be available in a number of wholesalers that service licensed and foodservice customers, in a pack format relevant for Licensed customers (12x200ml case), whilst in Grocery channel it will be available for single bottle purchases to consumers.
"The convenience channel continues to be extremely important to CCEP and to demonstrate this we've already launched a number of new products this year with the convenience shopper in mind including Coke Energy and Espresso Monster, we'll be making even more field sales visits this year and placing 20% more chilled equipment, all of which will be eco-friendly and energy efficient."
More recent news: Retailer anger as Scottish government reveals DRS policy