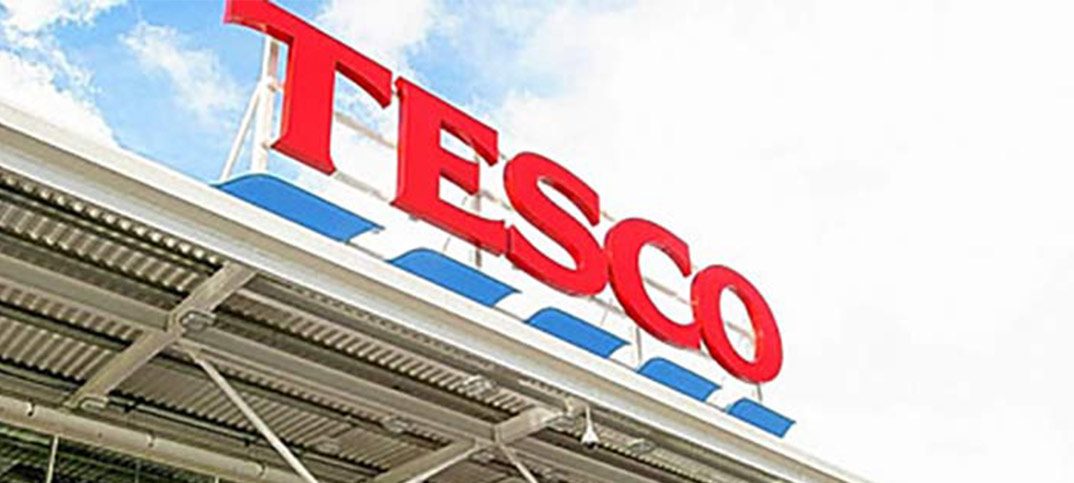 After years of being on the front foot in the PR war as the people's champions, UK supermarkets got a bloody nose on March 1.
ACS boss James Lowman unveiled his research that demonstrated that while Tesco and Sainsbury's had added 2.3 million square feet of selling space in the past year, they had achieved a net loss of 426 jobs. That is the equivalent of 1,500 medium size local shops and no new jobs.
"The government is desperate for growth and jobs," Mr Lowman told the ACS summit in Birmingham. "The supermarkets claim they are the answer and the government needs to liberalise planning laws. These facts show they are not."
Local shopkeepers should use Mr Lowman's facts in conversations with their local MP, local authority and local planners. The supermarkets are expert at influencing local planning decisions and here is some ammunition that may help you stop them opening next to you.