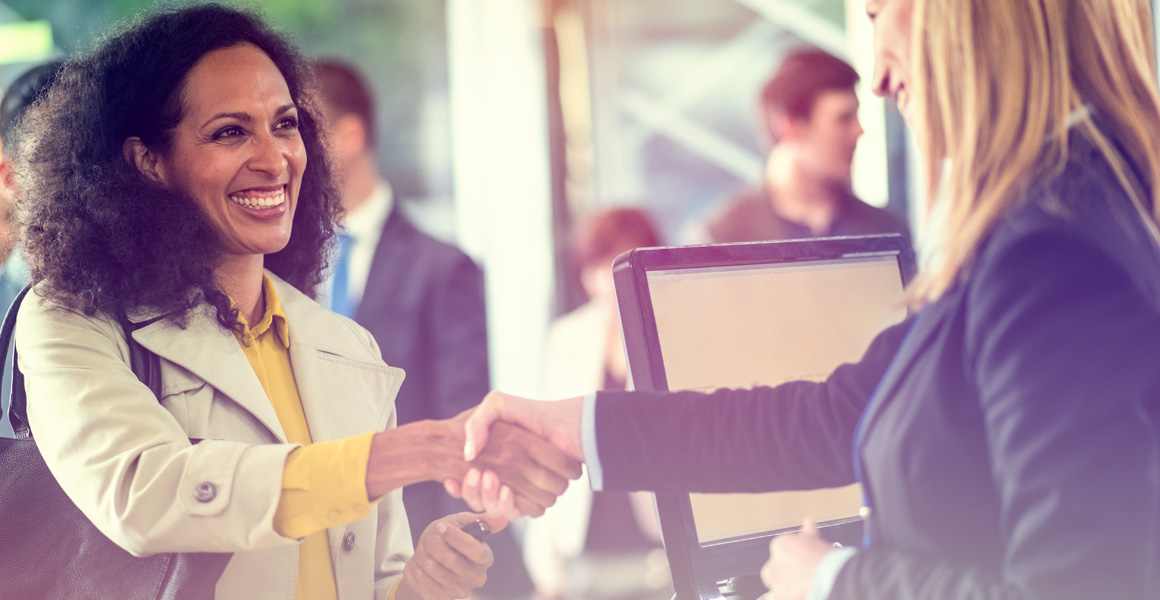 My wife and I recently had a meal at a restaurant in the Lake District and a supermarket café on our journey back home. Neither were great experiences.
In the Lake District restaurant, after a long wait for our main course to arrive at our table, my wife was served with the wrong meal. She did eat a little of it and when eventually the owner of the restaurant asked how the meal was, she told him about the error. After investigation he said that the waiter had noted down the wrong order. The owner corrected this customer service by not charging for the incorrect course.
Our next experience was at a Waitrose in store café. They have a limited menu choice and we both ordered the same item and paid. After sitting for 10 minutes, we were approached by one of their team to say that they had run out of the meal that we had ordered. A little frustrated, we accepted a refund and decided to buy sandwiches instead.
When we went through the checkout we were served by Callum. When he heard of our poor experience he rang the sandwiches through at no charge. He also said that he would raise the issue with the store team.
Two customer service fails and two different ways of handling the recovery. Callum's positive approach to dealing with the matter reveals that Waitrose give their employees authority to resolve customer issues. He took the initiative and did not need to ask a floor manager to confirm his solution.
What Waitrose do to ensure that all their employees have the capability to act as Callum did is to train every person they employ to a high level. Do you give your employees authority to resolve customer issues? Do you have a training programme that give your employees the confidence to manage and serve all your customers?
The key lesson that I learnt as a manager is that any activities that one delegates still need to be controlled and measured to ensure that employees are behaving as you have trained them to.
Find out how the IAA helped one retailer improve their staff development and save £140 a week.
Read more Waitrose news