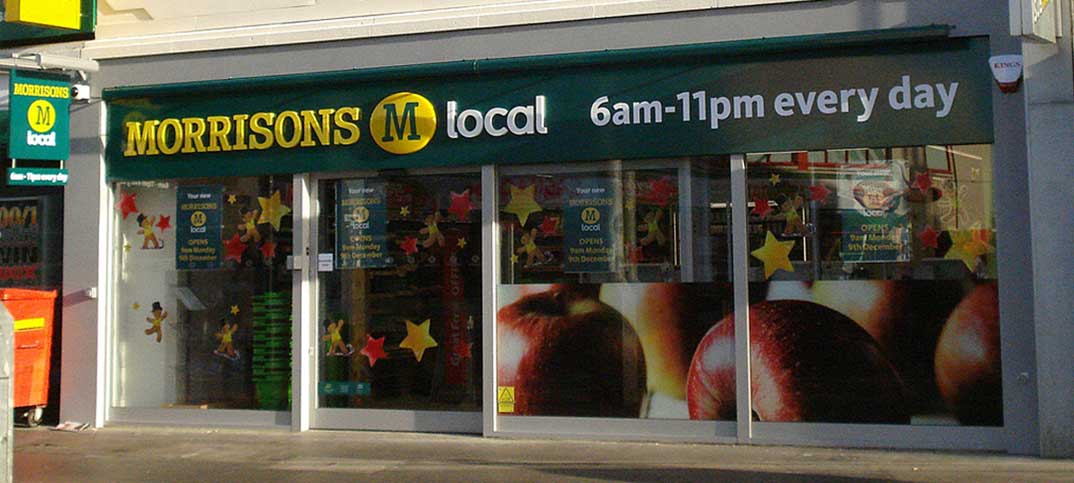 A few years ago my wife and I had the privilege of having Mike Greene visit my store. I remember the couple of hours he was with us as a remarkable masterclass in the art of convenience retailing.
Mike's visit was to judge us in the Londis Store of the Year awards. I found his time in our store, sharing his knowledge and insights to be to best prize given to the seven finalists that year.
After a lot of years talking about convenience, Mike is back at the sharp end of the channel again to take on the challenge of turning the M Local chain into a profitable business. The news that My Local has chosen Nisa as their key supply chain partner gives some indication as to what we can expect from this new business.
Financial information about M Local is decidedly thin on the ground. In its annual report for 2014/15, Morrisons said "For M local, we opened 57 stores and closed six underperforming stores during the period, bringing the total to 153."
The Morrisons' annual report also reveals that the average annual pay for full time employee was £16,450. Mike has revealed that My Local will be re-opening 10 stores, which will create 200 new jobs. The M Local alcohol licence application statement shows that each store has a manager, an assistant manager and 3 duty managers.
M Local opening hours vary between the different locations, most have been trading 16 or 17 hours a day. If a third of the store employees are full time and remainder averaging 20 hours per week even with a compliment of 20 people per store, the roster must be quite tight.
Taking the Morrisons average pay as a guide for My Local, TUPE regulations will apply, my supposition suggests an annual wage bill for each branch would be around £200,000. On that figure to match McColls PLC employee cost 13% of turnover, the My Local chain would need ex-VAT sales of £30,000 per week, which would be £220 million annual turnover for the business as a whole.
Mike starts with the sites that Morrisons chose, but his comments to Retail Newsagent show him to be very positive about the venture.
Personally, I think this is good news for the independent convenience store channel. Mike will bring his skill set out in the open for us all to see and learn from on a daily basis. My Local will bring a big chunk of new buying power to Nisa which hopefully will be felt by their membership.
Congratulations Mike, I look forward to reporting on the changes you bring to your stores in the coming months.
Follow Mike on Twitter to see more of his journey.