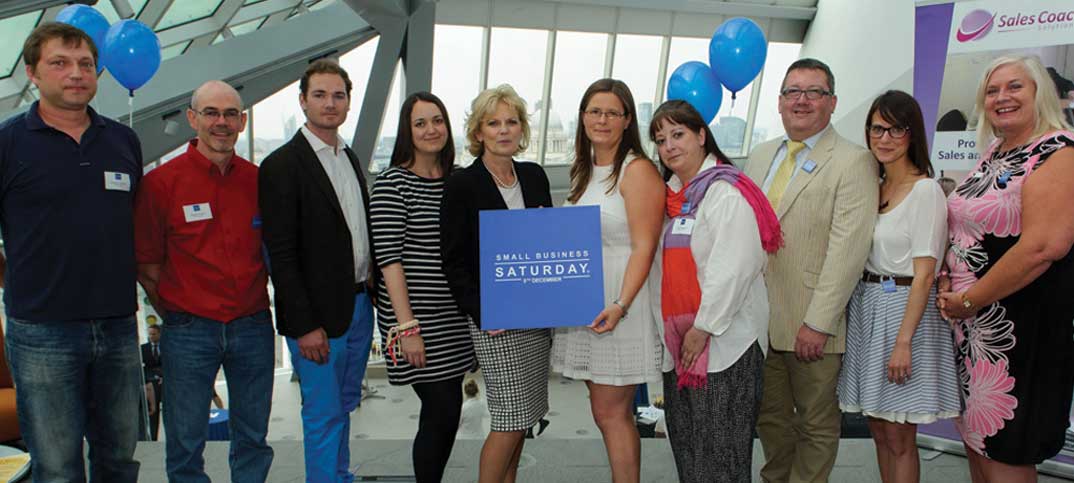 Retailers are being encouraged to start preparing to take part in this year's Small Business Saturday on 5 December.
Marketing packs, including posters and a window sticker, are now available to enable businesses to make their customers aware of the day.
The event was launched in Northern Ireland earlier this month with Michelle Ovens MBE, national campaign director, and Kyle Gawley, one of Northern Ireland's successful entrepreneurs speaking at the launch. Meanwhile, deputy first minister John Swinney MSP spoke alongside Michelle Ovens MBE at the launch in Scotland on Wednesday last week. It follows a launch in London in July.
Ralph Patel, NFRN national president, said: "Make sure you display your poster and let your customers know what you will be doing to make the most of this brilliant day."