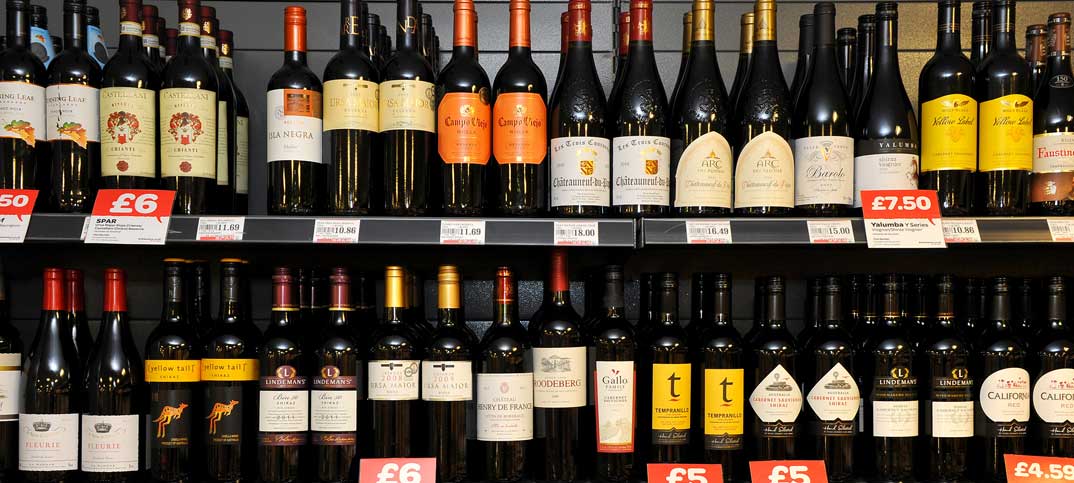 "The idea is not to cut the range to a certain size…but ensure that Tesco has the right selection of wines for customers, in the right stores and at the right price".
So said Tesco last week, confirming that it is to reduce its wine range by around 300 (a third of its total offering), as revealed back in February.
The move will be seen as an obvious response to the way that Aldi and Lidl have grown their wine sales over the last year. Lidl's sales have rocketed by nearly a third, while Aldi has boosted its sales by almost 19%. The discount stores focus on tight ranges, realising that actually having too much choice can simply put shoppers off.
The time is ideal for Tesco to make such big changes. Cuts like this will be forgiven while every area of the business is examined as part of the much-publicised changes aimed at undoing some of the, at times, baffling decisions made by previous regimes in recent years.
What's important here though is that they have realised that action needs to be taken.
That opening statement might seem obvious when you re-read it. Shouldn't every store, big or small, be selling the "right selection" at the "right price"? Isn't that a basic of retail?
It shows that even the biggest (perhaps especially the biggest?) can get carried away. If they can, then of course smaller independent convenience stores can. And it isn't a criticism. You don't have someone whose job is solely to buy the wine for your store, as the supermarkets do. The important thing though is to recognise that there is a need to look at what you're doing.
Tesco say that they don't have a target for the size of the range that they will stock. This is the only area in which they might differ to independent retailers. The rest of it is something that is crucial.
If Tesco can take a cue from competitors, then smaller retailers shouldn't be ashamed to follow suit. You won't have to make a statement to the press about it either. You'll simply have to deal with happier shoppers.