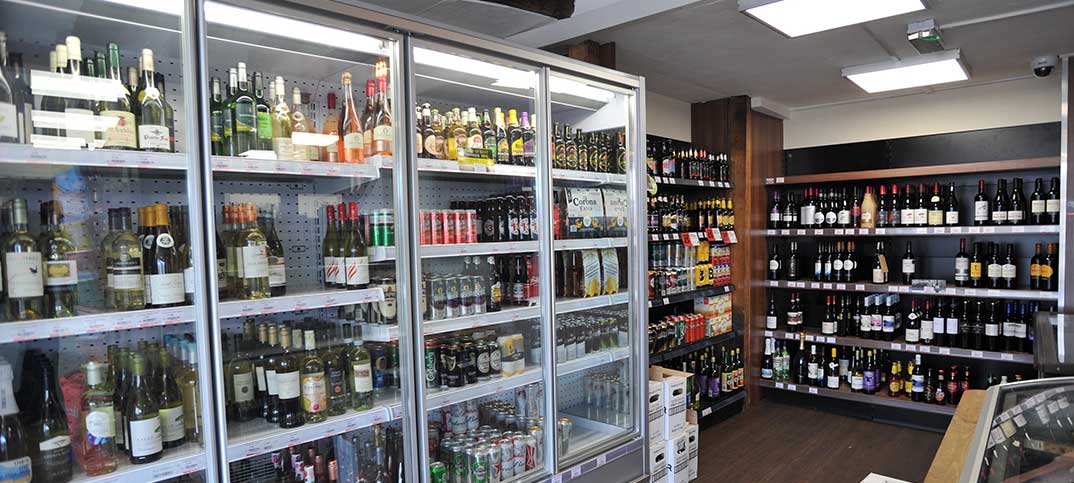 The number of price promotions you can find in the local supermarket is, apparently, at its lowest level for seven years.
Not prices, note – but price promotions. According to Nielsen, only 29% of the money in the till of your local multiple store was spent on temporary price cuts or multi-buys.
That's still nearly a third of all money, so while the trend direction is important, it's also important to not get carried away. Price wars are still a day-to-day reality.
Mike Watkins of Nielsen says that this 29% level, the lowest since February 2009, is reflective of a move in strategy to "permanent" cuts, to combat the rise of Lidl and Aldi.
If price is your only angle of competition then you're going to struggle. The multiples fighting fire with fire in the battle against the discounters is an interesting strategy. Is dropping your price to a low level all the time the right strategy?
The same Nielsen stats show that while the big supermarkets all saw a sales decline, M&S, Waitrose and the Co-op all saw year-on-year sales growth. Not stores you'd readily associate with permanent price cuts.
Price promotions have led alcohol aisles in recent years, from slabs of lager and cider to three-for-£5 deals on beer or ready-to-drink, to seasonal spirit deals. I'd wager that the share of alcohol promotions in that 29% remains robust.
But if consumers are being "taught" that promotions are a thing of the past, where does that leave the convenience sector?
I'd argue it makes us look stronger. Price isn't the main reason why convenience store sales are in growth. It's that change in shopper habits, led by wallet-tightening thoughts and shopping more often.
So let them compete on low prices. You can choose to follow that path if you want. But why not use that 29% – call it a third, for ease – and see how your prices compare. Do you have permanent deals that will make customers talk and get people in? And then, are they coupled with a robust and strong range, sensibly priced – such as Waitrose or the Co-op?
Pricing is a tricky topic. But it's worth looking at how things are changing, so you know what you should be doing on your shop floor.